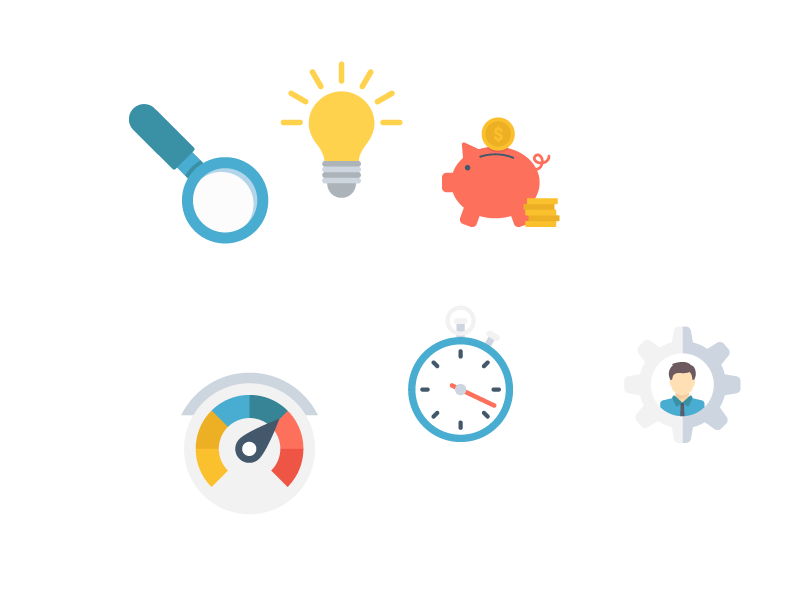 Agile Coach
This opportunity has been closed.
The position is no longer available. We will continue to work to offer you better suited opportunities.
Description
Our client, an e-learning company, is looking for an Agile Coach to participate in a 3 months project in Abu Dhabi.
Currently, the client´s development team is partially agile (customer journey and user experience are already in place).
The goal of the project is to ensure that the whole development team consisting of 50-60 developers fully adopt agile methodology and in such a way the predictability of development is also increased.
Professional background
Extensive experience working as an Agile Coach

Experience with agile practices, patterns and techniques

Agile certifications are highly recommended

Ability to propose the right methodology for the project

Previous experience working in the Middle East is appreciated