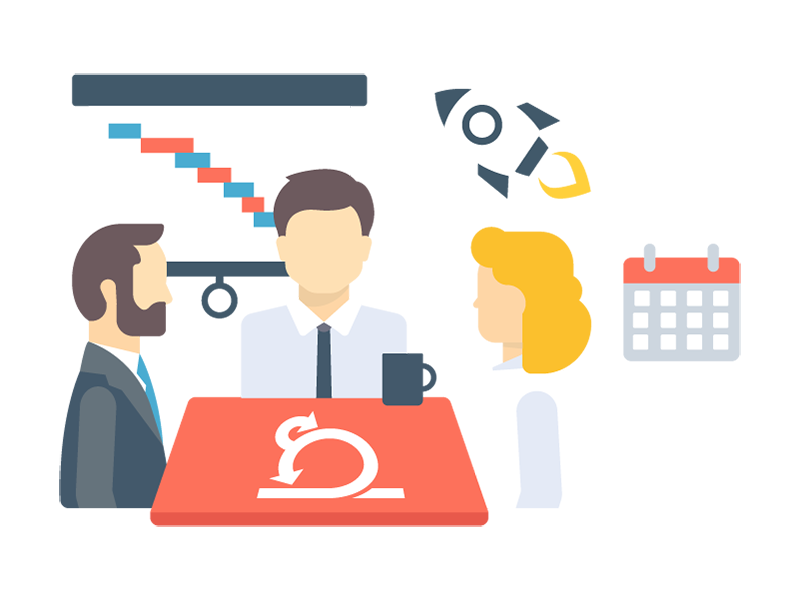 Agile Coach to work on a shared network project
This opportunity has been closed.
The position is no longer available. We will continue to work to offer you better suited opportunities.
Description
Our client, an important consultancy, is looking for an Agile Coach for a consortium owner of the shared mobile network, one of the biggest shared networks projects worldwide.
The responsibilities of the role include developing and contributing as a team coach, both for managers and for the Agile / DevOps consultants.
Professional background
More than 5 years of experience practicing Agile methodology and more than 2 years implementing it in large-scale corporations.

Good knowledge of Agile principles and practices and the ability to convince and transfer that understanding to all levels of the organization

Excellent presentation and training skills

Agile certifications are highly recommended