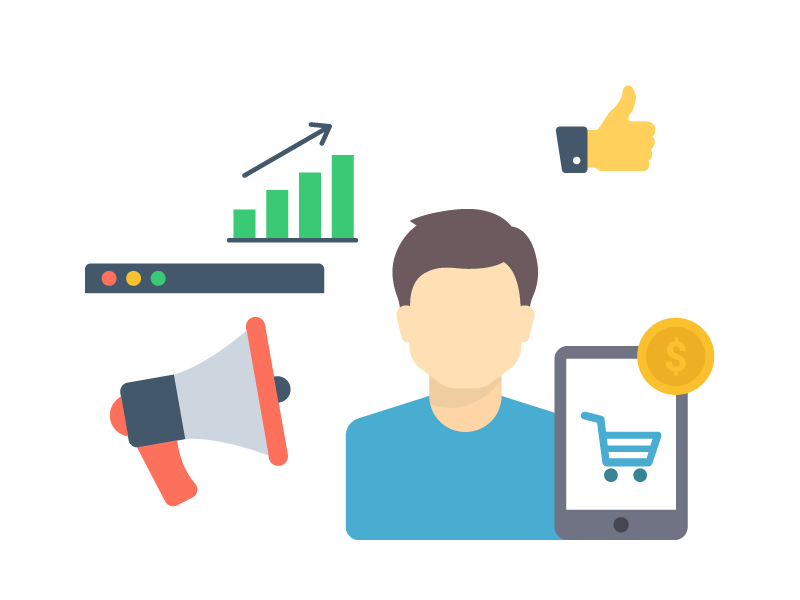 Analytics technical Lead for Big data
This opportunity has been closed.
The position is no longer available. We will continue to work to offer you better suited opportunities.
Description
Our client, a consulting firm is looking for a Technical Lead to support client's technology team in the setup of a production grade enterprise Hadoop Data Platform that will be used to securely collect data from different subsidiaries and then work with client big data team to model, integrate, store and analyse the data to deliver 6-7 pilot use-cases.
Qualification:
8+ years of relevant data Technical and team leadership experience (ex-consulting or professional services)
Multiple big data projects working with Hadoop data platform tools (Hive, Spark etc.)
Experience managing a small culturally diverse team of 3-5 people through full development lifecycle - business requirements, functional design, process design (including scenario design, flow mapping), prototyping, testing, training, defining support procedures and supporting system implementation
Experience coaching and mentoring team members
Experience working in the TMD space (preferred but not mandatory)
Advanced degree or professional certification in the area of data architecture, data management, business intelligence or analytics
Responsibilities:
Plan, organize and manage team deliverables
Manage day-to-day client interactions (status updates, meetings, workshops)
Lead technical design (architecture, data model, analytics methodologies) and be the main integrator between client needs and solution, ensuring solutions is developed following best practices and meets clients' business needs.
Hands-on development support for complex technical solution implementation