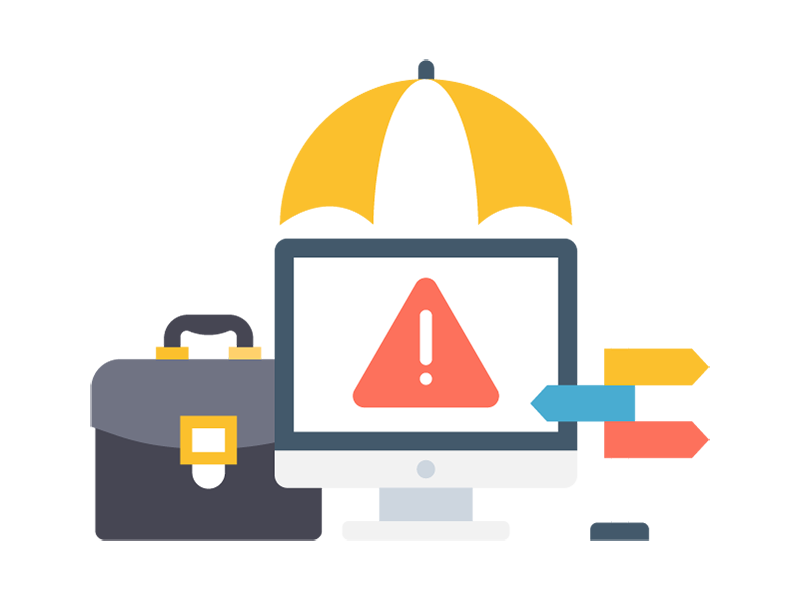 Application Planning Expert
This opportunity has been closed.
The position is no longer available. We will continue to work to offer you better suited opportunities.
Description
Our client, a global innovation and engineering consulting is looking for an Application Planning Expert for a long-term project at Riyadh.
Main responsibilities:
Report to Strategy and Financial Planning Director.
Define application strategy and road maps incorporating new technologies, validating these applications, determining the most optimal approach in deploying these applications.
Assessing applications, their benefits, challenges, mitigation as well as its implications within a network.
·Driving the application eco-system in line with industry best practices and standardization blueprints.
Analyzing performance reports, applying business intelligence analytics and ensuring application pain points are identified and mitigated.
Participate in the development and implementation of financial planning/CAPEX of application enhancement and optimization initiatives.
Advice, support and provide an expert opinion on T&O including technology planning, financial planning, optimization and value-maximizing.
Interprets application requirements financial impact, propose application and cost-benefits analysis, guidance and support, necessary for continuous improvement.
Do scenario planning, build business cases and run simulations and sensitivity analysis to assess the value and profitability of technology investments as well as their impact on the applications.
Ensure providing support in the development of the financial overview, review budgets and financial statements.
Review and develop application eco-system plans to ensure consistency and avoiding overlaps and duplications.
Consolidate optimized application eco-system blueprints into T&O annual budget; build three years' financial projections.
Ensure all proposed strategic initiatives are supported by a sound Business Case in collaboration with Business Architecture, Application and Finance.
Coordinate and laisse with all concerned stakeholders to ensure appropriate Applications are built including optimizing CAPEX requirements.
Support management in the right application architecture decision as well as appropriate migration strategies.
Conduct variance analysis identify all deviations and root-causes and responsibilities.
Assessing the achievement of submitted business case post-implementation.
Ensures compliance with organizational policies, procedures and quality standards.
Professional background
Technical skills:
10+ Years of relevant experience
Understanding of application technologies across all telecom network landscape encompassing OSS/BSS as well as NFV/containers
Understanding of application standards and business models such as TMForum, TOGAF, ITIL, COBOLT etc.
Good understanding of application security principles and standards
Good understanding application programming languages such as Java, C, C++ etc.
Good understanding of scripting languages such as TCL, Python etc.
Good understanding of markup languages such as XML/WSDL, HTML etc.
Good understanding of application transport protocols such as HTTP, SOAP, IIOP etc.
Good understanding of management protocols, SSH, FTP, Netconf, SNMP etc.
Capable of building application roadmaps and strategies to enhance application eco-system and mitigate pain points
Capable of collaborating with multiple stakeholders to define and determine a cohesive, efficient and future proof application strategy
Scenario Planning
Requirement Engineering
Good understanding of FCAPS, reporting and analytics
Good understanding of the industry trends for future infrastructure blueprints
Good understanding of automation, API as well as aware of future trends such as AI, Intent based provisioning etc.
Ability to create compelling presentation slide package and deliver an engaging presentation to stakeholders and executives.
Educational Background:
Masters / MBA, PhD in Software engineering /Computer Science
Bachelors in Software engineering/Computer Science
Certifications:
TOGAF, ITIL, CIW, Java EE, Java SE, RHSCA, Virtualization and SDN certificates such as from Redhat, Openstack, etc.