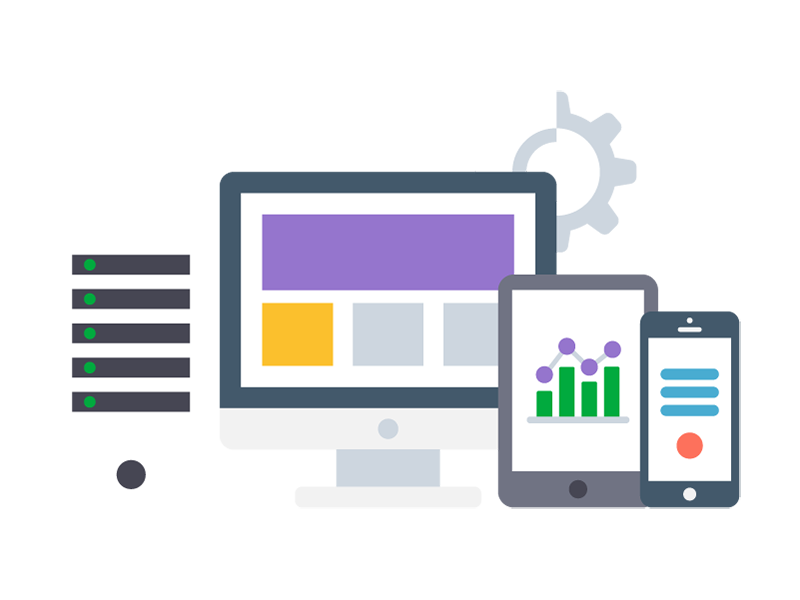 Back-End Software Lead
This opportunity has been closed.
The position is no longer available. We will continue to work to offer you better suited opportunities.
Description
We are looking for a Back-End Software Lead to support our client in Dubai.
The B/E Software Lead should be an analytical, results-driven senior software engineer with specialization in B/E Payments. The B/E Software Lead will design, develop, and continuously improve B/E applications and processes. They will use their understanding of programming languages and tools to analyze payment industry developments, formulate efficient payment processes, solve problems, and create a seamless experience for users. They will require excellent communication, computer, and project management skills.
The main responsibilities are:
Lead design and implementation of all B/E development
Collaborate with the F/E developers, Data Scientist Lead and other teams' members to establish objectives and design more functional, cohesive codes to enhance the user experience
Develop ideas for new programs, products, or features by monitoring industry developments and trends
Record data and report it to relevant parties, e.g. clients/leadership
Participate in continuous education and training to remain current on best practices, learn new programming languages, and better assist other team members
Compile and analyze data, processes, and codes to troubleshoot problems and identify areas for improvement
Align strategy and planned timelines with other key functions
Lead, motivate and manage large technical teams
Professional background
Between 5-10 years of experience in a senior-level B/E software engineer role Fluency in specific coding languages, including Java, PHP, Python, Ruby and operating systems may be required
Deep understanding of the web & app development cycle and programming techniques and tools
Focus on efficiency, UX and continuous process improvement
Strong problem solving and verbal and written communication skills Demonstrated project management skills and knowledge and application of project management tools and processes
Analytically minded derives decisions from strong evidence-based practice
Demonstrated professionalism and ethical behaviour
Bachelor of Engineering in Computer Science (or similar)