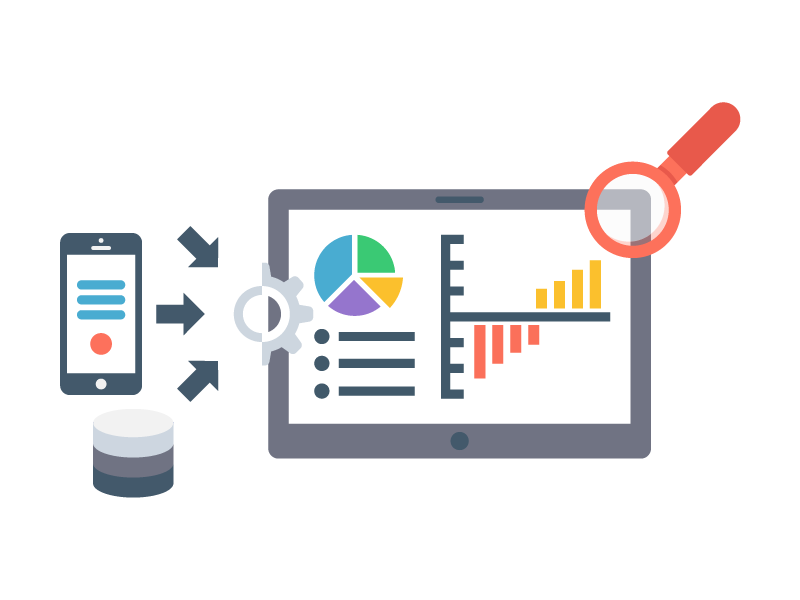 Big Data Scientists
This opportunity has been closed.
The position is no longer available. We will continue to work to offer you better suited opportunities.
Description
Our client, a consulting firm for ICT services based in Qatar, is looking for
Big Data Scientists
to lead their team on-site for a 3-6 months project.
The experts will be required to build or prepare a project to extract insights from large data sets.
They should be able to build or work on an algorithm that will be used to extract these insights from the data.
Professional background
Experience in the following industries: Government, Transport and/or Banking.

Hands-on experience with algorithms.
Knowledge in different programming or scripting languages.

Bachelor's or Master's degree in computer science or software engineering.
To be able to work in teams and collaborate with others to clarify requirements.
Good written and oral communication skills in English.