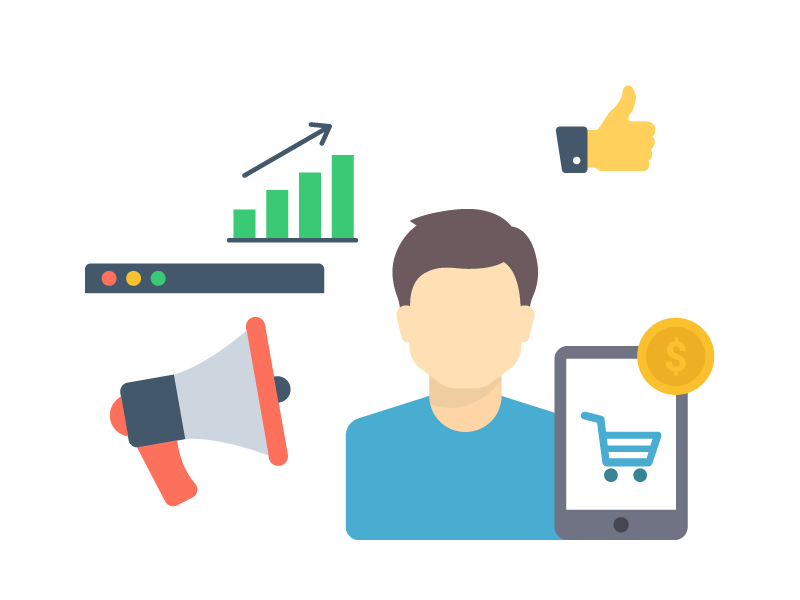 Blockchain Expert
This opportunity has been closed.
The position is no longer available. We will continue to work to offer you better suited opportunities.
Description
We are looking for a Blockchain Expert with relevant experience in Mobile Payments to work in a project based on Dubai. Experienced in Online Payments will be highly valued.
Location: Dubai
Starting date: Approximateley 15th of November (Mid November).