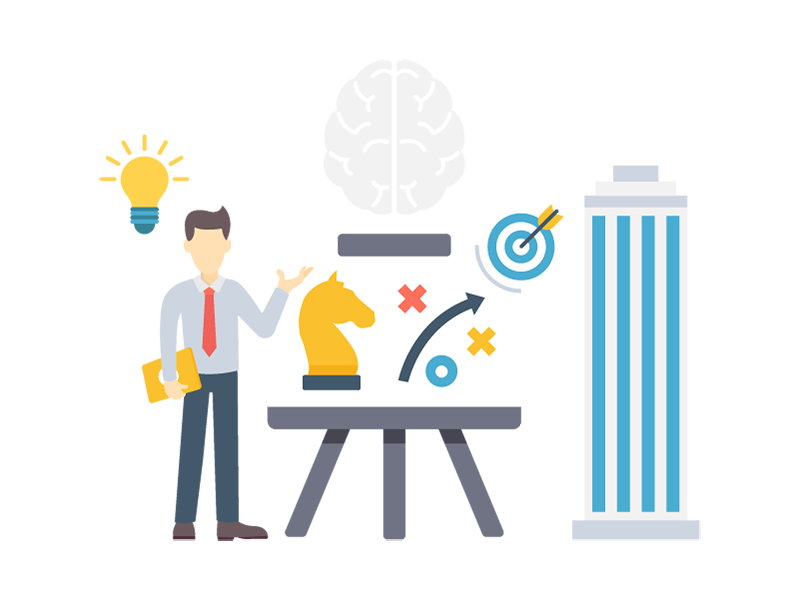 Business Case assessment for Fibre rollout in Africa
This opportunity has been closed.
The position is no longer available. We will continue to work to offer you better suited opportunities.
Description
Our client is running a market opportunity assessment in Ethiopia with its Strategy and M&A teams. We require a business consultant that with strong expertise around FTTx to run a business case.
This business case will cover:
Market sizing and revenue estimation in Ethiopia
Cost and investments
Business case valuation (NPV...)
?
Professional background
Business or Management consulting experience (>6 years)
Africa telco expertise
Strong understanding of the Fibre business and technology
Experience in business casing