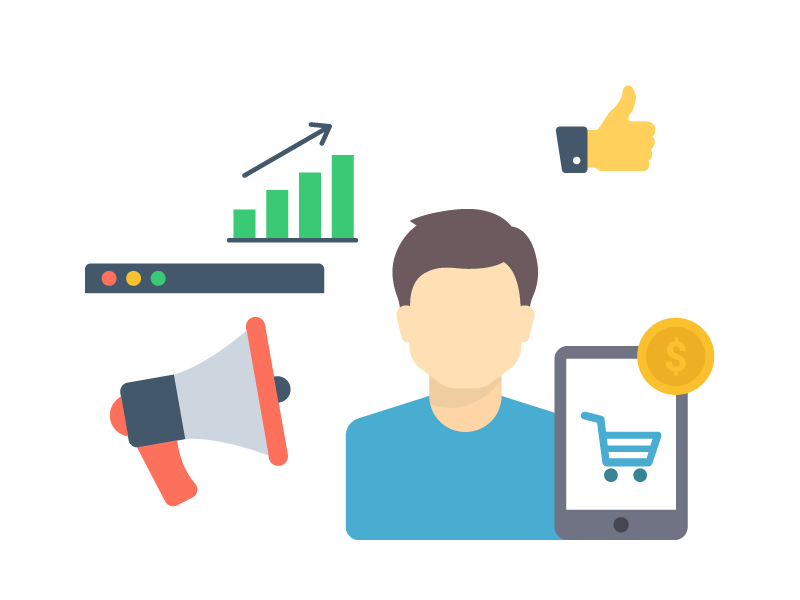 Business Consultant
This opportunity has been closed.
The position is no longer available. We will continue to work to offer you better suited opportunities.
Description
Para uno de los principales operadores de Telecomunicaciones nacionales buscamos un perfil con experiencia en consultoría de procesos en entorno de Telecomunicaciones.

Se requiere:
Experiencia demostrada en análisis de procesos técnicos y administrativos extremo a extremo en el ámbito de las telecomunicaciones.

Optimización de procesos. Enfocado a la mejora continua de procesos.

Experiencia en definición de flujos de operaciones para el sector de las telecomunicaciones (conocimientos de la especificación BPMN y editores BPMN).

Orientación a cliente

Experiencia en definición y análisis de indicadores de servicio.

Experiencia en toma de requisitos de áreas de negocio.

Responsable, proactivo y con iniciativa, capaz de asumir el liderazgo de proyectos con autonomía.

Experiencia en operaciones en el sector de Telecomunicaciones, mínimo 5 años.

Localización: Barcelona.