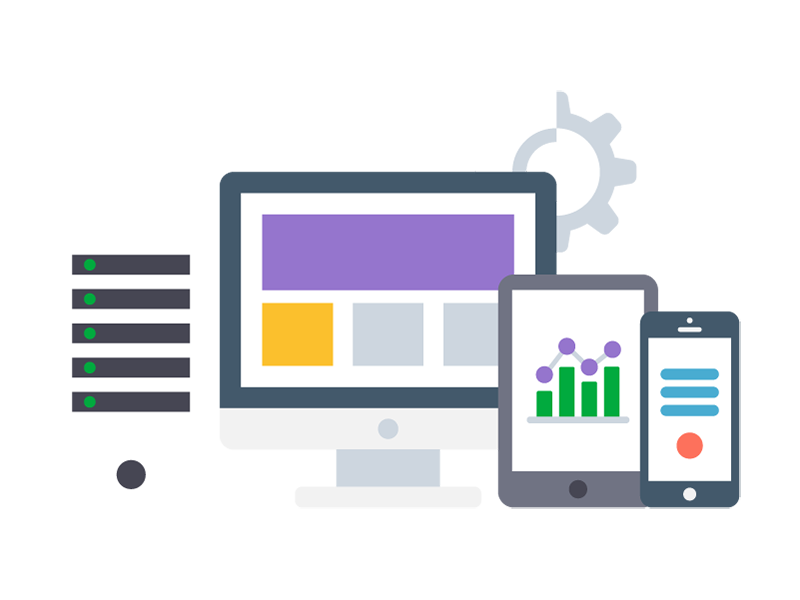 Chief Enterprise Architect (Integration)
This opportunity has been closed.
The position is no longer available. We will continue to work to offer you better suited opportunities.
Description
Our client, a large technology consultancy, is looking for a Chief Enterprise Architect for a long-term project at Riyadh to develop and maintain the System Architecture.
Main responsibilities:
Provide a time-phased view of the future state solutions and the key technical components, including applications, platforms, networks and support processes.
Define the sub-systems and major system components in terms of high-level function and interface definitions.
Communicate the requirements and architecture to all development and support teams and provide support as detailed solution designs are evolved.
Lead architecture team and manage architecture decision-making committee
Attend program Management team Meetings and assist with the development and execution of the It Management System.
Maintain and publicize standards for designing and specifying interfaces between applications or systems.
Ensure interfaces defined by different teams are consistent.
Facilitate the design and implementation of interfaces to/from 3rd parties.
Maintain a register of published interfaces.
Review designs to avoid duplication and proliferation of interfaces.
Define messaging architecture and standards
Own Enterprise Service Bus architecture
Professional background
Solid experience as an Enterprise Architect
Expert in message-oriented middleware (MOM), web services, SOAP, SOA, ESB, SMTP, FTP, secure FTP
Telecom industry knowledge