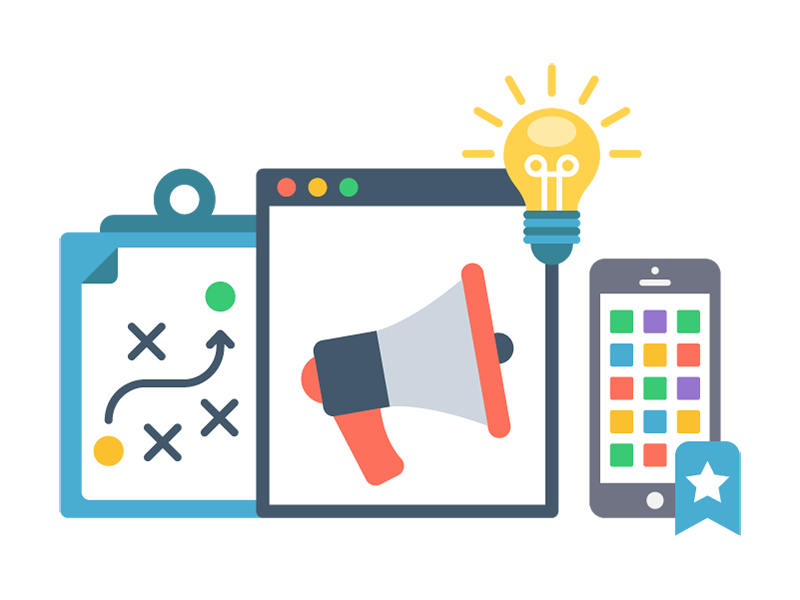 Chief Marketing Officer - Startup
This opportunity has been closed.
The position is no longer available. We will continue to work to offer you better suited opportunities.
Description
Nuestro cliente es una plataforma tecnológica que conecta profesionales de la limpieza con usuarios que buscan un servicio de calidad, customizable y de confianza. Marketplace de servicios del hogar, flexible y extremadamente user-friendly.

Key Responsibilities:
• Captación y retención de nuevos usuarios.
• Incrementar el valor de marca mediante partnerships, marcas, influencers, bloggers, media y eventos.
• Análisis y optimización de los principales canales de captación, mejorando la tasa de conversión y bajando el CAC global.
• Automatizar procesos dentro de del departamento de marketing, creando un modelo escalable.
• Estrategia de Social Media muy bien definida, trabajar a corto, medio y largo plazo.
• Mejorar y potenciar toda la estrategia de SEO de la compañía y su posicionamiento.
• Desarrollo de comunicados y material para la prensa, enlazar periodistas y personas mediáticas para pomover la marca.
• Liderar el equipo interno de Marketing (Comunicación, Marketing digital y diseño).
Professional background
Skills indispensables para aplicar a la oferta:
• Experiencia mínima en 1 Startup tecnológica
• 2+ años de experiencia en B2C Highgrowth
• 3+ años de experiencia en Digital Marketing y Digital/social media
• Liderazgo de equipos transversales
Skills complemenatarios:
• Experiencia como Project Manager
• Creación de nuevas webs, aplicación de metodologías como el MVP y Lean Startup
• Experiencia en la creación y automatización de Email Marketing
• Perfil analítico con habilidades de cálculo
• 2+ de experiencia en segmentación de BBDD y uso de herramientas Business Intelligence
• Experiencia en creación de contenido, branding y Brand-awareness
• Visión estratégica y proyección internacional