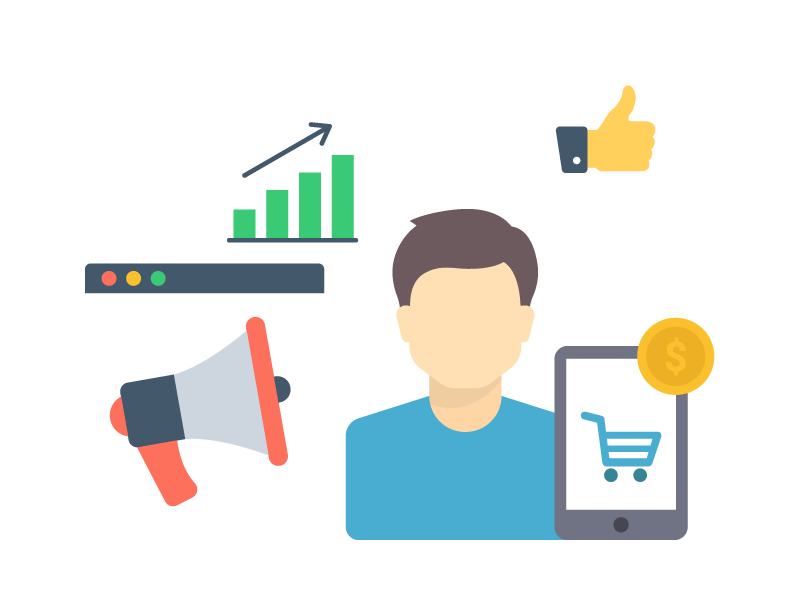 Commercial manager for distribution channel development
This opportunity has been closed.
The position is no longer available. We will continue to work to offer you better suited opportunities.
Description
Our Client a telecommunication company based in Spain is looking for
Commercial Manager to support the rollout of new commercial initiatives.
The project will be a combination of remote, on-site (Barcelona), and local traveling (inside Spain).
The main responsibility in the project is the development and execution of the company's new strategy to capture new distribution channels for the communication services for SMEs.
The strategy for attracting new partners will be aimed at the sector of telephone switchboard distributors of the main brands (Alcatel, Avaya, Panasonic, Unify, ...) as well as the Microsoft integration channel in the high profiles (which have medium and large companies in their customer portfolios).
The activities to be developed are the identification of the market and potential partners, profiling, categorization of potential, selection, presentation of the business plan, and recruitment of new partners so that the sales team can continue with product training, activation and sales support activities.
Professional background
Telecom and Commercial expertise
Combination of analytical and field expertise
Commercial sales experience in the Telecommunications/ ICT sector
Special knowledge of the PBX and Microsoft channel in Spain

Fluency in the Spanish language