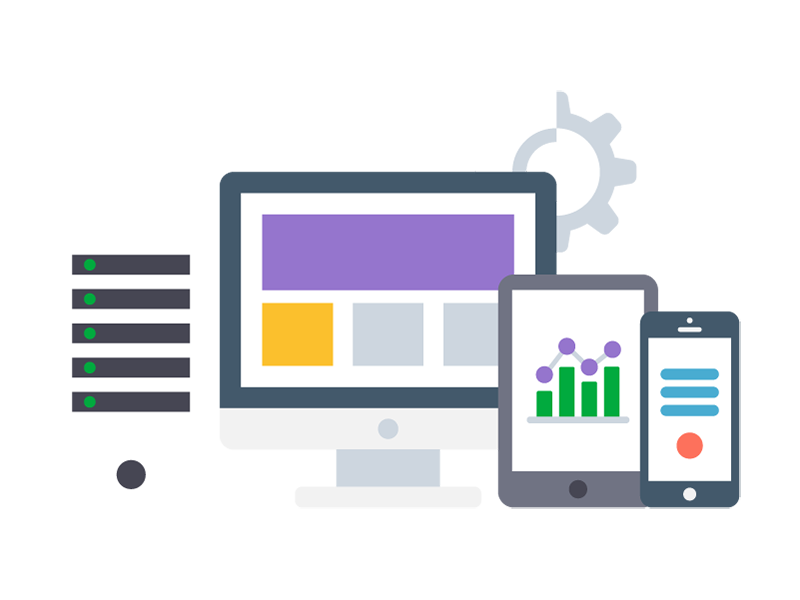 Compiler Engineer
This opportunity has been closed.
The position is no longer available. We will continue to work to offer you better suited opportunities.
Description
Our client, a start-up company with offices in the UK, The Netherlands and Poland, is looking for a Compiler Engineer for their office in Warsaw.
If needed, our client will help with visa and relocation.
They want to solve the problem of
autonomous cars
by creating embedded
Deep Learning
hardware accelerators, combining a new generation of
Neural Networks
with novel computing architecture.
Our client is looking for a low-level programmer with a mathematical background and experience in bare-metal programming, compilers and parallel processing.
Having Hardware/FPGA/chip development experience will be a huge plus, as well as experience with neural networks and frameworks (Tensorflow, Torch, MXnet, etc).
Responsibilities:
Develop a toolset to convert a high-level network model into a sequence of machine-readable code for proprietary massive parallel architecture
Work on embedded software framework and its components (scheduler, drivers etc.)
Professional background
Knowledge of how compilers work
Experience building tools like GCC rebuild, llvm and/or Clang or similar
Excellent understanding of processor architectures and low-level programming (assembly/opcode level)
Practical experience with low-level parallel programming (CUDA, OpenMP).
Knowledge of computational and memory complexity
Highly desirable and nice to have:
Experience with queuing theory and dynamic programming
Experience in writing Linux kernel modules and/or device drivers
Experience with hardware emulation software and techniques (QEMU)
FPGA experience
Knowledge of neural networks and modern deep learning frameworks