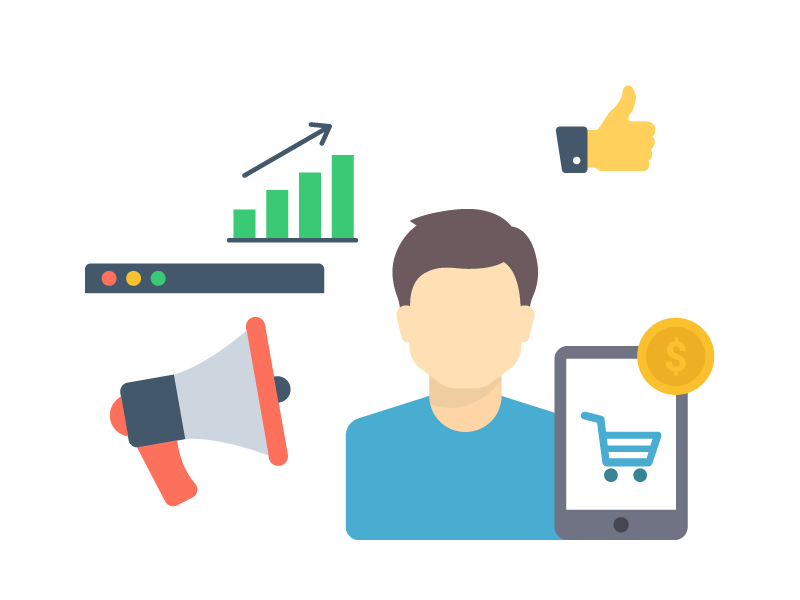 Consultor de negocio en Bilbao
This opportunity has been closed.
The position is no longer available. We will continue to work to offer you better suited opportunities.
Description
Los consultores de Negocio tienen un rol fundamental, ya que asumen la responsabilidad operativa de los proyectos.
Entre sus principales funciones se encuentran la identificación de problemáticas, realización de análisis cualitativos y cuantitativos, supervisión del equipo de analistas, obtención de conclusiones y elaboración de recomendaciones, así como su presentación oral y escrita.
Con la ayuda del Manager, definen y llevan a cabo todos los pasos necesarios en cada una de las fases del proyecto, estableciendo la metodología y reportando el estado de avance de los proyectos. Además, trabaja conjuntamente con el cliente, presentando y consensuando las conclusiones del proyecto.
Professional background
Licenciado preferiblemente en Ingeniería, Administración y Dirección de Empresas, y Económicas. Se valora positivamente un MBA.
Experiencia entre 2 y 4 años en empresas de consultoría de negocio y operaciones.
Capacidad para gestionar PMO de proyectos estratégicos y complejos por volumen y nivel de interlocución. Valorable experiencia en el Sector de la Energía y de las Utilities o en el Sector Público.
Proactivo, con alta capacidad de compromiso y trabajo en equipo, espíritu de cooperación y superación personal.
Resolutivo, con alto nivel de autonomía y orientación a objetivos.
Buena capacidad analítica, de comunicación y habilidades interpersonales.
Total dominio del español e inglés nivel negociación. Se valorarán otros idiomas (Francés, Italiano, Portugués, Alemán…).
Entusiasmo por trabajar en consultoría.
Disponibilidad para viajar (ME, LATAM…)