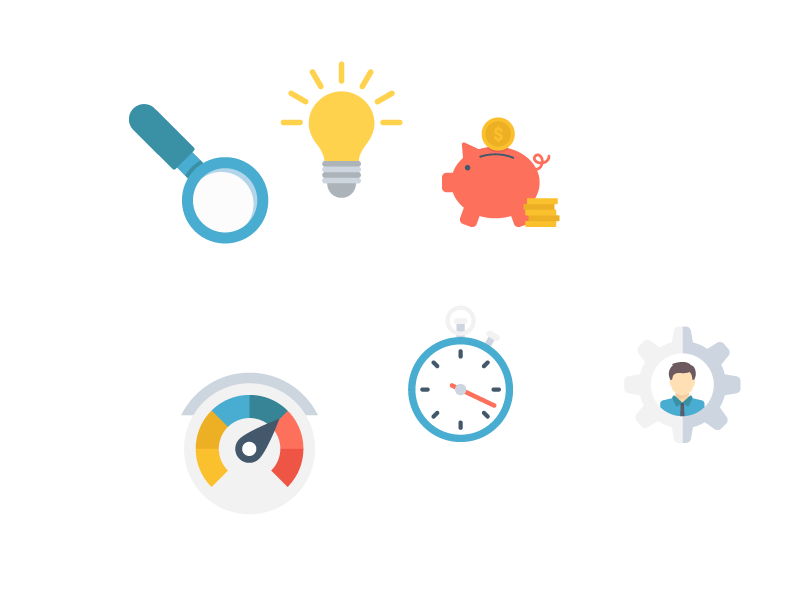 Consultor Procesos y Sistemas RRHH / Nóminas
This opportunity has been closed.
The position is no longer available. We will continue to work to offer you better suited opportunities.
Description
Nuestro cliente, una institución académica global, está buscando un
consultor con experiencia en procesos y sistemas de Recursos Humanos
, en especial en
Nóminas
.
El objetivo del proyecto es revisar la situación actual en cuanto a procesos y sistemas para gestionar las nóminas y definir mejoras a implementar.
El experto deberá hacer una propuesta de proyecto con alcance, duración y precio.
La fecha de comienzo es lo antes posible.
El trabajo se realizará de manera remota, con algunas reuniones en Barcelona.
Professional background
2-5 años de experiencia en consultoría, en proyectos de revisión de procesos e implementación de mejoras.
Conocimiento de procesos y sistemas de RRHH, especialmente Nóminas.
Conocimiento de la herramienta Meta4 (Software de Recursos Humanos)
Español nivel nativo