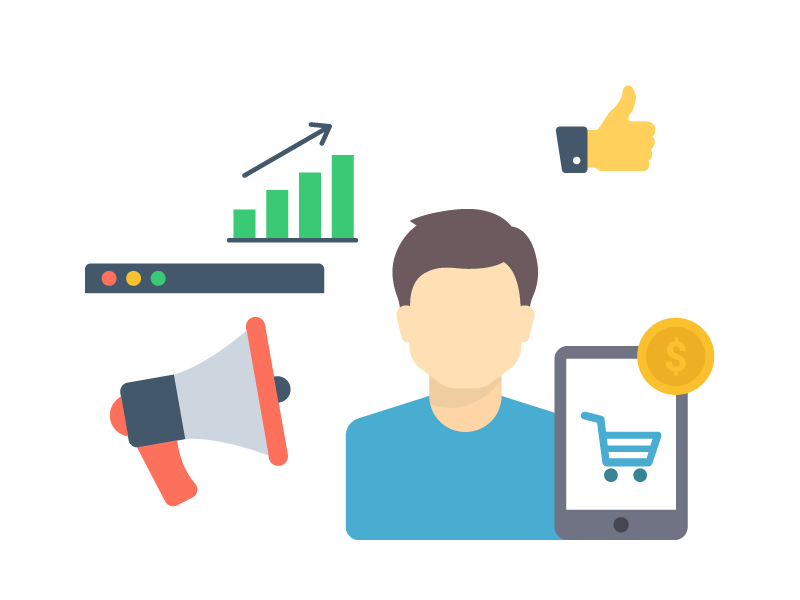 Consultor Process Management Outsourcing
This opportunity has been closed.
The position is no longer available. We will continue to work to offer you better suited opportunities.
Description
Buscamos un consultor de Process Management Outsourcing para una consultoría de negocio multinacional española. El foco de nuestro cliente se centra en la transformación digital de procesos y experiencia de usuario.
El consultor
Formará parte del departamento IT de un operador telco que está en plena transformación.

Necesita tener una visibilidad global de los proyectos externalizados.
Se encarga de la coordinación y gestión de los diferentes proyectos externalizados.
Professional background
Experiencia en PMOs (process management outsourcing).
Conocimiento de ecosistema y arquitectura general de sistemas IT de una Telco.
Expeciencia en el sector de telecomunicaciones.