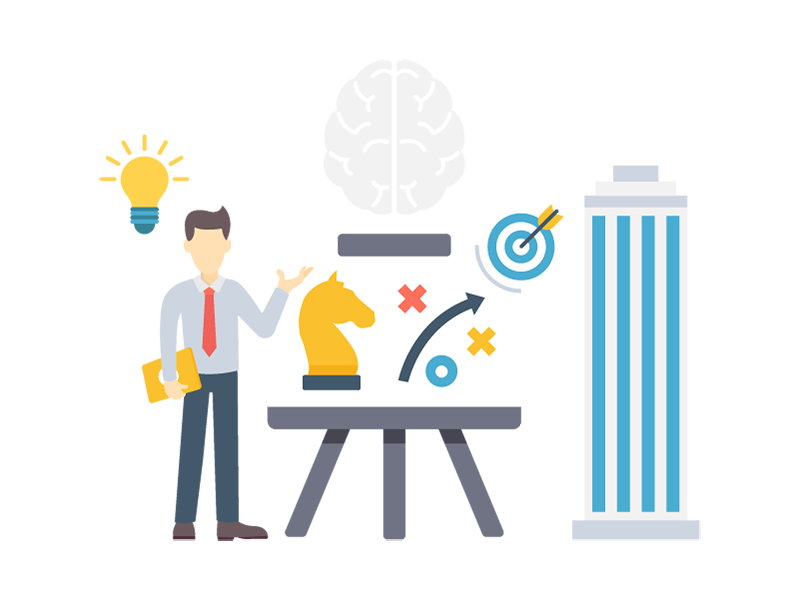 Country Coordinator - Italy
This opportunity has been closed.
The position is no longer available. We will continue to work to offer you better suited opportunities.
Description
Our client, a large telecommunications operator, is looking for a
Country Coordinator
for Italy.
The role is based in
Barcelona, Spain
. It will require availability to travel to Italy on a weekly basis.
The expert will be reporting to the Business Development & Country Coordination Direction of the company and will be both the delegate of Corporate in-country (Italy) and the country's ambassador in corporate.
Main responsibilities:
Guarantee full and efficient coordination between Corporate and Country, acting as the linking pin between the Corporation and the Country's Directors.
Be co-responsible for the goals set up for the Country.
Participate in the co-creation of the Country's business plan and strategy, and in the identification and development of key growth opportunities.
Key responsibilities:
Communicate guidelines and Corporate goals to Country.
Facilitate communication and coordination of centralized functions/areas.
Develop and promote relations with relevant stakeholders (suppliers, Public Administration and sectors) both on Corporate and Country level.
Actively participate in the creation and presentation of Country Budget, and follow-up activities to deliver on segment and Country targets.
Collect reports of the current Country's state of the art business and provide with trends within the client's group and from the market.
Identify and lead significant new growth opportunities in Country through analysis and coordination of local and corporate teams/resources.
Supervise small and medium growth opportunities lead by local teams, as well as provide expert support to Country in business development strategic projects lead by Business Development.
Collaborate and supervise the creation and presentation of documentation for those committees of which the Country is a member (country review, commercial committee, Excom country, etc.).
Monitoring of business reporting (Sales Funnel and Budget) and business goals.
Identify the Country's critical areas and provide solutions for all other Corporate areas to agree upon, and take part in global, local integration and other special Country specific high impact projects.
Support leadership in those Country business areas with specific needs, and in the creation of value propositions for relevant clients.
Professional background
Academic background: Degree in Engineering and/or Economy, or similar.
Languages: Proficiency in English, Spanish and Italian is mandatory.

IT skills: Proficiency with Office package.
Core competencies:

Client and stakeholder focus
Result oriented
Adaptable to change and innovative
Able to drive own development