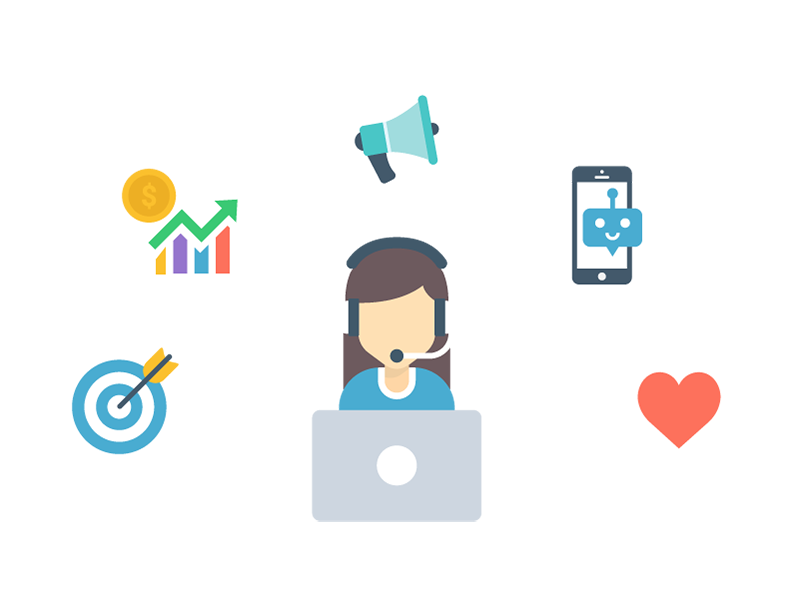 Customer Journeys lead expert
Opportunity on hold
Although the process is currently on hold, we will be happy to consider your application in case this opportunity reopens or similar opportunities arise.
Description
Our client, a telecom operator in the United Arab Emirates, is looking for a Customer Journeys lead Expert.
Main responsibilities:
Lead the design/establishment/implementation of Greenfield project CE principles, guidelines, standards for each Consumer and Enterprise Journeys, Journeys' episodes and Segments and Personas

Lead customer journeys mapping, storytellings, emotions, artefacts, preferred channels, pain points for both Consumer and Enterprise BUs.

Define and monitor CE KPIs and targets (perception/performance) related to the Journeys, Journeys' episodes and Segments and Personas, regularly assessing experience vs. best practice and customers top issues, identifying and supporting improvement actions.

Ensure delivery of end-state experience/customer journey designs (from ideation to final version) by working collaboratively and driving alignment with key internal and external stakeholders.

Support the moderation and bottom-up collection of business needs and insights and adapts journey designs accordingly.

Take permanent part within the agile working model and design thinking approach, help to evolve the journey design and agile methodology, fosters learning and improvement.

Support overall user story creation & any ad hoc documentation required during implementation.

Responsible for the acceptance of the CJ implementation.
Professional background
Experience in relevant position
Experience in customer journey
Telecom experience is a plus