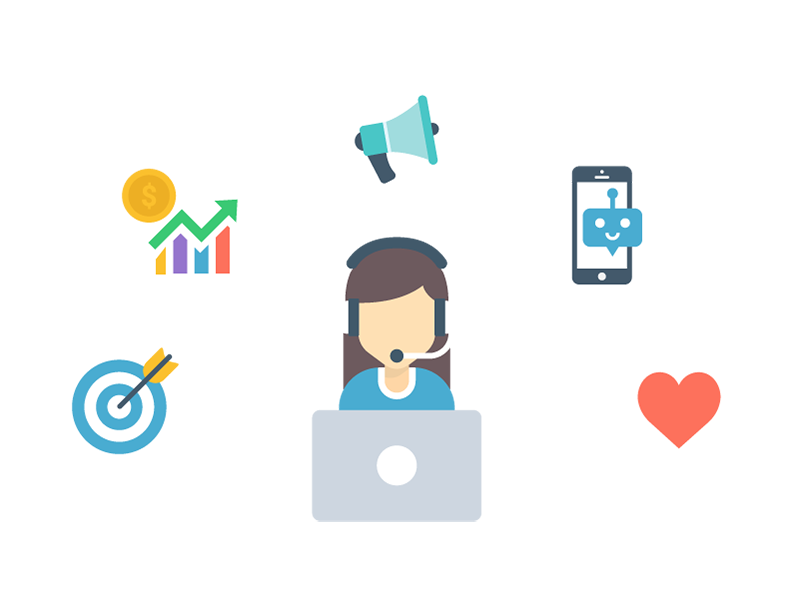 Customer Experience Expert
This opportunity has been closed.
The position is no longer available. We will continue to work to offer you better suited opportunities.
Description
Our client, a large telecommunications company based in UAE, is building a new set of IT services and is looking for several B2B and B2C Telecom Experts to join their project.
Start date is ASAP and the initial duration is until September. There is a possibility that the contract will be extended and or/ the expert will be offered a permanent role later on.
There will be 2 phases of the project that will have the following tasks:
Capabilities and phasing
Product simplification & target portfolio
Coexistence & customer transfer
Data cleansing
Listing of business KPIs and mapping to customer journeys & channel mix
Each position has a B2C and a B2B component
The CX experts will support program core team members with
Execute decision making frameworks for channel capabilities & prioritization
Elaboration of L3 capabilities, channel mix and customer journeys / sub-journeys – ensure alignment to revamped CE vision & strategy
Detailed description for first release (channels, products, journeys, customers ...)


Professional background
Understanding of end to end customer experience from a telco perspective including:

Channels
Customer journeys and sub-journeys
Business KPIs
Operational readiness requirements
Business / Operational processes


Understanding of customer coexistence scenarios, customer transfer activities, underlying systems impacted etc.
Ability to elaborate BSS capabilities for vendor contracting