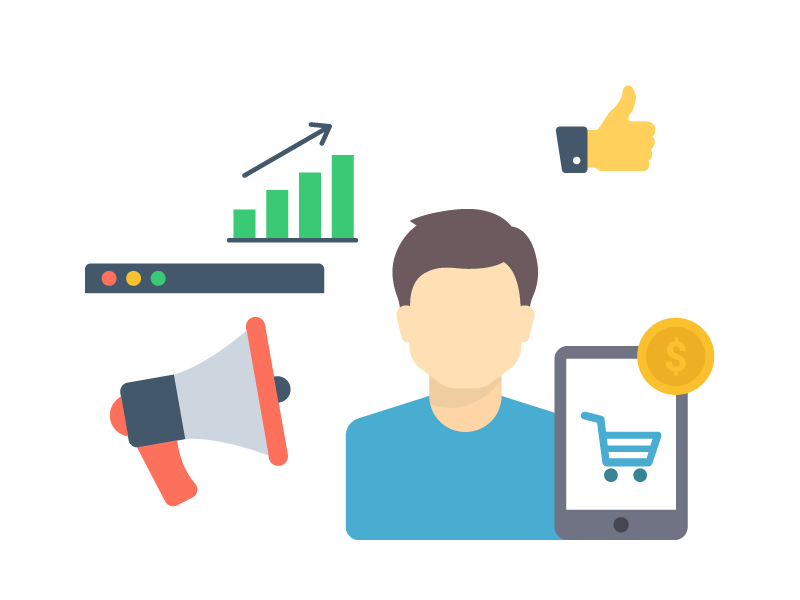 Customer strategy B2B - Segmentation Specialist
This opportunity has been closed.
The position is no longer available. We will continue to work to offer you better suited opportunities.
Description
The Consultant will support a telecom operator in redesigning the customer segmentation for the SME market: Reviewing current segmentation and existing customer data, performing datamining analysis to identify new relevant variables to define new segmentation, redefininig customer segmentation process accordingly. The consultant should be familiar with datamining tools such as SAS, SPSS, R,...