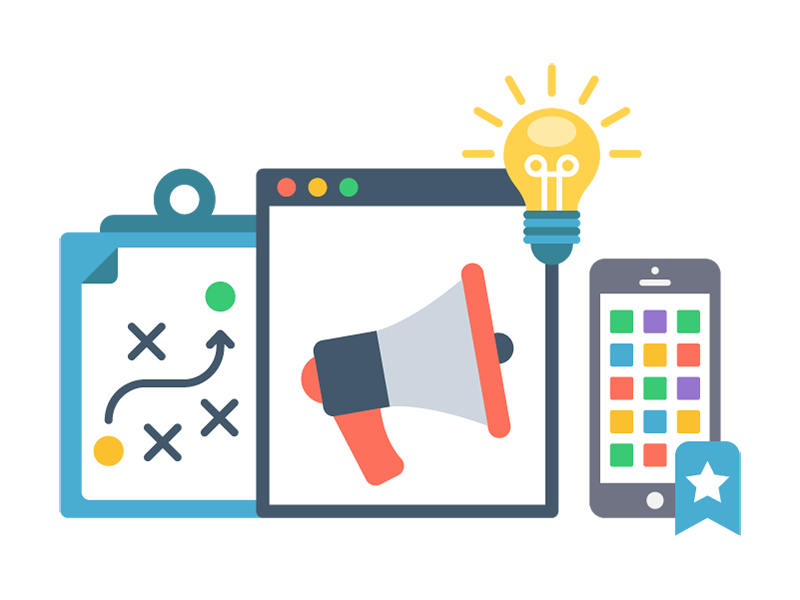 CVM Specialist - Prepaid Retention & Loyalty
This opportunity has been closed.
The position is no longer available. We will continue to work to offer you better suited opportunities.
Description
Our client, a leading telecom provider with operations across Africa and the Middle East, is looking for an expert to implement a base management strategy for its prepaid mass segment.
The role:
Drive the execution of all Proactive & Reactive Retention which will maximize the prepaid customer's lifetime value through extending tenure and growing revenues.

Identify & address the root cause of churn to sustain churn reduction by geo location.

Uses predictive analytics and complex event processing to quickly take the right action to mitigate the potential risk or convert the opportunity.

Provide input into the overall CVM business strategy, specifically the Consumer business unit by ensuring the prepaid CVM strategy and its commercial deliverables are aligned and supporting of the overarching business goals.

Forecast, track, and report Prepaid churn & design effectiveness plan to mitigate Risky customers.

Manage prepaid customer retention and tenure through an integrated approach that include inflow management and retention campaigns.

Design Churn Predication, inactivity, Multi SIM and RFM models to proactively retain customers.
Perform channel mix optimisation for base development activities.
Drive and optimise channel execution by setting volume and value targets based on the approved prepaid budget.
Manage Service churn in order to prevent customer's overall inactivity.
Professional background
Min 3-5 years of relevant work experience

Fluent in English and other South African Languages

Experience in CVM methodology, principles, capabilities, and techniques.

Demonstrated ability to create, lead and inspire high-performing teams.

Prior experience of mobile industry preferably Prepaid Retention.

Experience with research- and analytics-driven quantitative pricing techniques (e.g. choice modelling)