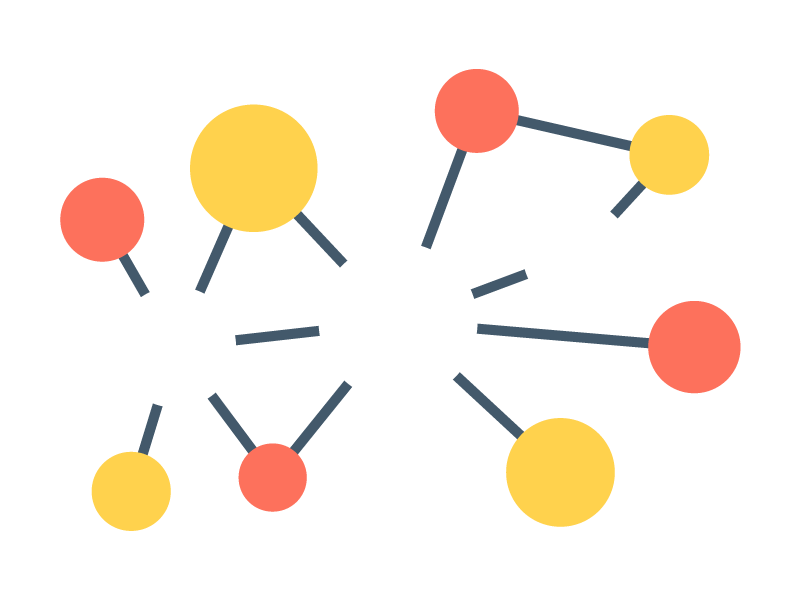 Healthcare Cybersecurity Governance SME
This opportunity has been closed.
The position is no longer available. We will continue to work to offer you better suited opportunities.
Description
Our client, an ICT company based in KSA, is setting up a large scale managed services in Healthcare space.
As part of RFP process they are looking for several HE professionals across different functions: PMO, Change Management, Finance, Architects, Technical Governance and Cybersecurity.
Description of the role Healthcare Cybersecurity Governance SME:
Consulting in implementations of cybersecurity vision, mission, and strategy. Aligned strategy with projects and business objectives and ensure stakeholder buy-in. Developed and implemented a comprehensive cybersecurity program & roadmap.
Designed operation model and created Cybersecurity and provides inputs for building the operating framework for the sector and implements and reviews work processes in Cybersecurity in order to achieve high-performance standards, continuous improvement, and compliance with organizational policies, procedures, and quality standards.
Consulting and advising the cybersecurity team to mitigate and remediate best practices of cybersecurity security vulnerabilities such as phishing and malware attempts by implementing, integrating, and injecting multiple security solutions in the client environment.
Designs and monitors tests and validation of implemented security measures active on security infrastructure devices use in SHIB Project for the protection of computer systems, networks, and information.
Activities:
Determining the information security approach and operating model in consultation with stakeholders and aligned with budget management.
Outcomes:
Status Reporting on:
Enhancing the operating framework in accordance with the stipulated business policies, procedures, and quality standards.
Use right cybersecurity products and tools are in place to lead the implementation of security levels
Professional background
Bachelor's degree in computer science or equivalent is required.
Minimum 10 years of professional experience in IT healthcare domain and consulting activities preferred.
Certificated in relevant certifications (SANS, GIAC, (ISC)2, ISACA (e.g. CISSP, CAP, SSCP, CISM, CRISC, GSTRT, etc.) or equivalent
Digital Transformation Certification preferred
ITIL Certification required
Advanced experiences in technical capabilities and deliver next-level impact of cybersecurity governance.
Devising implementing and operating business-driven cybersecurity management concepts, solutions.
Analytical and reporting skills
Ability to explain the existing threat to your client, why you need to deploy architecture to protect