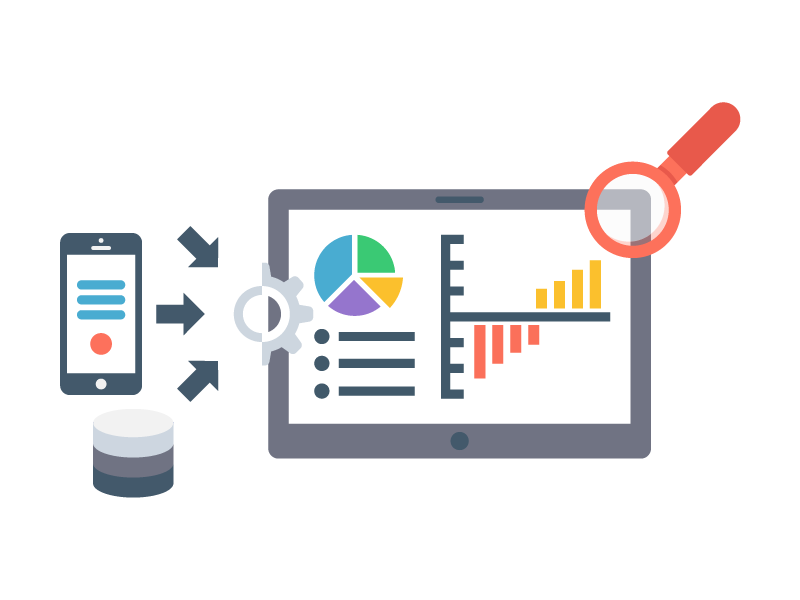 Data Engineer
Opportunity on hold
Although the process is currently on hold, we will be happy to consider your application in case this opportunity reopens or similar opportunities arise.
Description
Our client, a company leading technology communications through mobile, fixed, broadband and TV, is looking for a
Data Engineer
to join their team in Madrid for a 3-months-project.
The Data Engineer will work alongside Data Scientists to build end-to-end applications that make use of large volumes of source data from the operational systems and output insights back to business systems.
The expert will answer to the Lead Data Scientist and will be responsible for sourcing, ingesting, wrangling and validating data sets, building pipelines to transform data and produce analytical records for machine learning.
Professional background
The expert must have:
5+ years of experience in a data engineering role.
Bachelor's or master's degree in quantitative fields like Mathematics, Statistics, Computer Science Engineering, or related fields
English and Spanish are a must.
Experience creating premium data products using Spark, Pyspark and Python
Expert experience of Google Cloud Platform or Amazon Cloud Platform
Expert level experience in designing, building and managing applications to process large amounts of data in Big Data ecosystems.
Solid experience and expertise across data integration, management and modelling
Knowledge of advanced statistical techniques and concepts
Successful experience working in cross-functional teams of product owners data scientists, engineers, and technology professionals
Experience with telco data, digital, and app data highly desirable