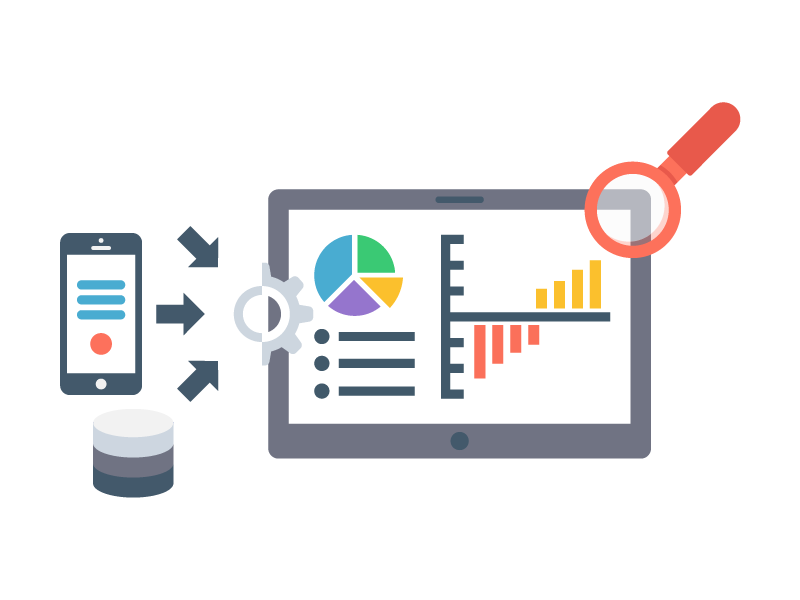 Data Scientist with experience in Chatbots development
Opportunity on hold
Although the process is currently on hold, we will be happy to consider your application in case this opportunity reopens or similar opportunities arise.
Description
Our client, a very dynamic Cloud Telecommunications company, is looking for a Data Scientist with experience in Chatbots development.
The main responsibility of the role is to support the building a new chatbot solution.

Professional background
Expert in building virtual assistant/chatbot solutions using Natural Language Processing (NLP) and IBM Watson as well as major Open Source ML libraries (Tensorflow, Keras). Experience in other major platforms (e.g. Amazon Lex, Google DialogFlow) is desirable but not a must.
Extensive experience organizing, structuring and cleaning large datasets.
Strong understanding of distributed systems, operating systems, networking, databases, security, and analytics.
Knowledge of application development in Python language. Other programming languages such as JavaScript, Node.js desired.
Experience using version control systems SVN or Git.
Experience developing in Agile methodology.