Apply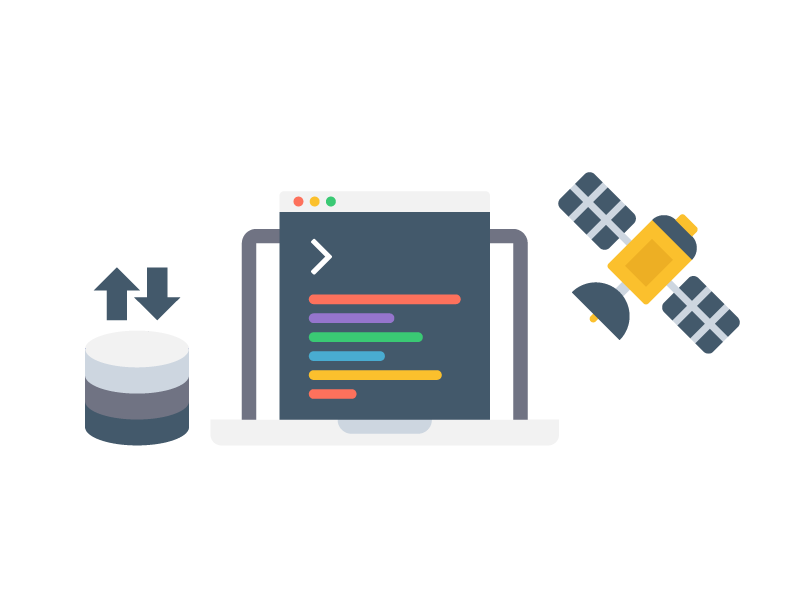 Virtualization expert for a Cloud strategy project
---
Description
Our client, a telecom provider with operations across Africa and the Middle East, is planning to virtualise its offering and existing platforms. We require a Virtualisation and Data Center technical expert to remotely support by assessing the virtualisation opportunities and needs, the impacts in existing infrastructure and possible virtualisation paths for its current services and products.
Responsibilities:
Technical assessment of platforms, services and products that can be virtualised
Estimate what upgrade and changes will be required to complete virtualisation and create a migration plan if required
Provide a solid methodology that will be applied across a number markets in the region.
Professional background
Experience participating in similar technical assessment projects or experience working for Hyperscale Cloud players as an IT Architect
Deep understanding of how operator traffic growth and business requirements translate into technical requirements within Data Center

Very good acumen to help to develop internal demand plan and impact assessment
Capability to translate new requirements into financial costs and investments