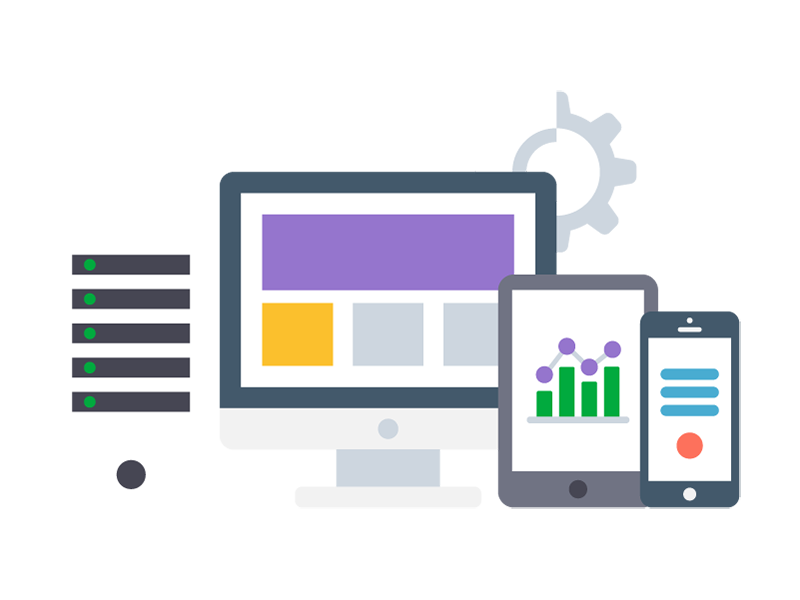 Digital Design Engineer
This opportunity has been closed.
The position is no longer available. We will continue to work to offer you better suited opportunities.
Description
Our client, a start-up company with offices in the UK, The Netherlands and Poland, is looking for a Digital Design Engineer for their office in Warsaw.
Main responsibilities:
Architecture, design, verification and validation of RTL components.

Board bring-up and debugging.
Cross-team collaboration and customer support.
Challenging and creative environment where contributions are highly visible. Suggestions and taking initiatives are appreciated.
The client provides a lot of autonomy and expects their engineers to own the design from A to Z.
The client expects their engineers to be energetic and driven to succeed because this is an opportunity to learn a lot and take on many responsibilities. Career advancement opportunities are to be expected as the company grows.
Professional background
At least 3 years of experience in a similar role.
Working knowledge and experience with modern FPGA architectures, CAD tools (Vivado or Quartus) and techniques.
Knowledge of computer architecture. Understanding of bandwidth and latency optimisation techniques.
RTL and testbench development with VHDL or Verilog.
Familiarity with SoC architectures is desirable.
Knowledge of computer arithmetics.
Experience in hardware acceleration of mathematical algorithms.
System-level data exchange protocols and interconnects: AXI, AHB or others.
Good knowledge of hardware verification methodologies.
Git or similar VCS.
Scripting and flow automation (bash, Tcl or others).
Excellent spoken and written English.