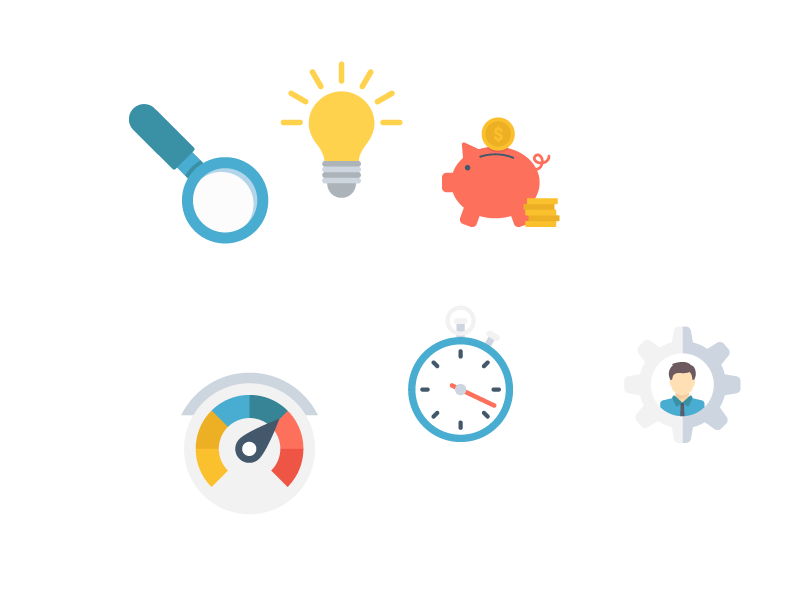 Digital Marketing Expert & Consultant
This opportunity has been closed.
The position is no longer available. We will continue to work to offer you better suited opportunities.
Description
We are looking for a Digital Marketing Consultant to support our client, a large international media company.
Role&Responsibilities
Review of the client digital strategy and define the right international organisation to support it.

The strategy review will include key topics such as digital branding, digital presence, lead generation strategy, eCommerce strategy, social networking and digital community engagement.

The organisational redesign should define which digital tasks can be supported centrally from HQ and which ones should be performed at a local level in each market.

Professional background
Management / digital consultant background.

Expertise in digital marketing strategy and eCommerce.

Experience in media industry is welcome.

Languages: Spanish as a must, fluent English.