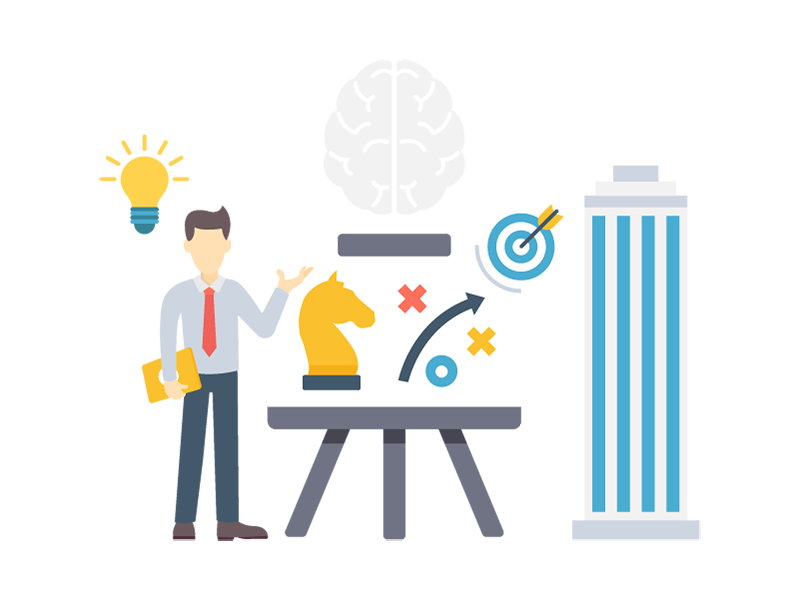 Business Consulting Director for Spain
Opportunity on hold
Although the process is currently on hold, we will be happy to consider your application in case this opportunity reopens or similar opportunities arise.
Description
Our client, a leading multinational business consulting company providing business and strategy solutions, is looking for a Business Consulting Director to be based in Madrid.
The main responsibilities of the role include managing Telecom sector clients in Spain and international business development.
Professional background
Proven track record (at least 7 years) in telecom business consulting
Solid business development experience
MBA degree is advantageous
Experience with Digital/Business Transformation is highly valued
Fluent in Spanish and English