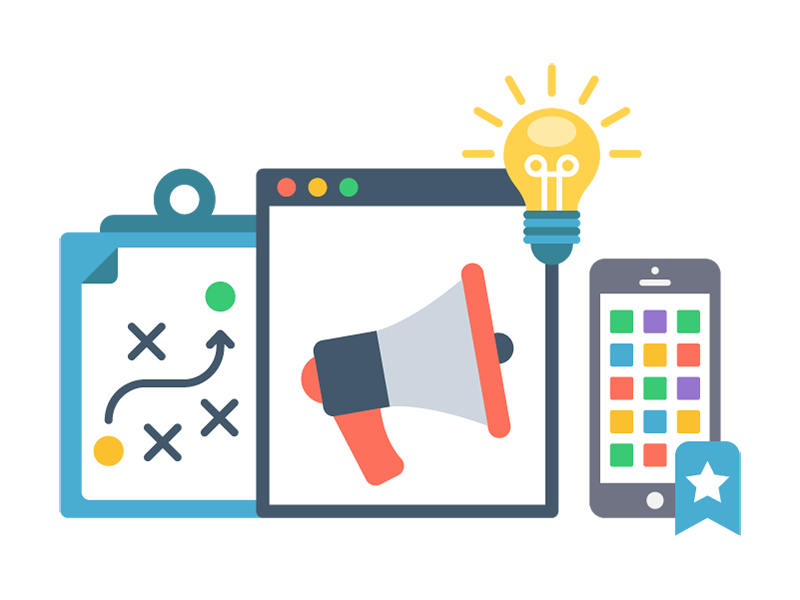 Director of Digital Transformation
This opportunity has been closed.
The position is no longer available. We will continue to work to offer you better suited opportunities.
Description
Our client, a leading Telecom operator in the Middle East, Iraq is looking for a Director of Digital Transformation who will report to the Chief Commercial Officer.
Purpose of the position:
The main intent of the Digital team is to increase the value of the firm by bringing world-class expertise to help drive the digital transformation.
This role is the most senior within the Digital department and therefore has full accountability for all its deliverables in the area of Digital Marketing, Sales, Analytics, Care and potentially other adjacent digital areas.
Responsibilities:
Responsible for leading the core digital activities (digital sales, marketing, analytics and care functions)
Defining the digital strategy and vision
Driving the digital strategy, execution and align with the other commercial teams, technology, OpComanagement and BoDs
Ensure investment decisions and approvals for digital projects
P&L responsibility on the 'core' digital business and non –core if relevant
Build a digital team and culture
Lead on:
Setting up and executing effective digital marketing
Transforming the websites into an effective e-commerce channel
Driving uptake and engagement of apps for Digital Care
Setting up a leading marketing analytics and attribution team, platform and way of work, for ROI driven marketing
Co-create multi-year digital transformation plan and set corresponding KPIs
Discussion partner for senior management on all digital areas
Professional background
Chief Digital Officer or Head of Digital in a leading Telco or other 'product/service' organization
Country head of an e-commerce company (e.g., Alibaba, Amazon)
10+ years of experience
Bachelor Degree from a top tier university with high marks
Master's degree is a plus
Degree in Computer science is a plus
English mandatory, Arabic language spoken in is a plus
The ideal candidate:
Work with ambiguity and with very little guidance
Structure, investigate and solve complex problems
Demonstrate empathy and gain the trust of OpCo and Group management and stakeholders
Clearly communicate and obtain buy-in from a diverse set of stakeholders
Work under pressure and prioritize the highest impact activities
Is curious, creative and come with innovative solutions
Is enthusiastic about business and brings positive energy to the team and their work?
Technical Skills:

Building digital organizations and a must-win culture
Digital marketing on FB, Google, and programmatic, across, branding, consideration and direct response campaigns
Web/app optimization for sales conversion
Web/app product management
Driving app downloads and engagement
Team and resource management
Business planning and budgeting