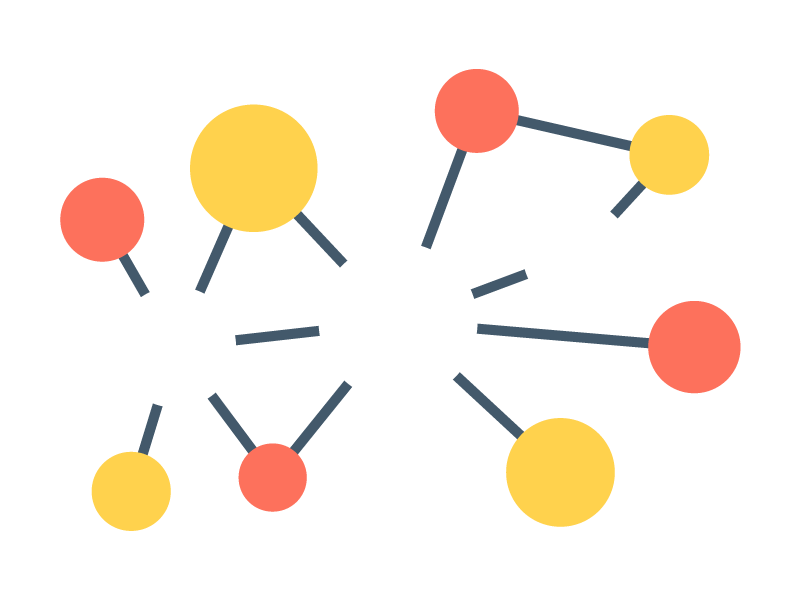 Due Diligence Expert for the FTTH Sector
This opportunity has been closed.
The position is no longer available. We will continue to work to offer you better suited opportunities.
Description
Our client, a technology consulting firm, is looking for a telecommunications consultant to conduct Due Diligence in the FTTH sector.
The expert will be part of the strategy team and conduct strategy and due diligence tasks.
The project will be located in Madrid and the start date is the second week of January.
Professional background
Telecom background
Good FTTH, FTTC and Fibre knowledge would be appreciated
Due Diligence experience in the Telecom industry
Spanish & English - Advanced level