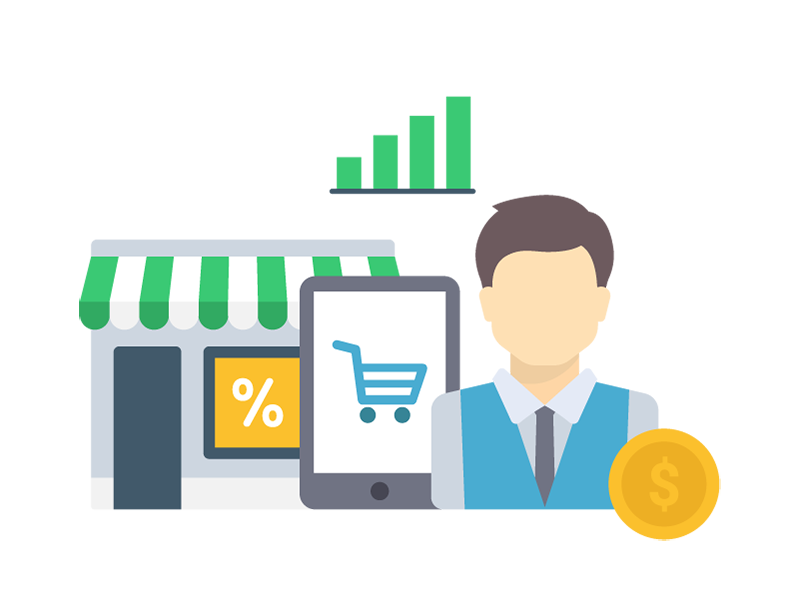 E-Commerce Manager for Middle East
This opportunity has been closed.
The position is no longer available. We will continue to work to offer you better suited opportunities.
Description
Our client is a leading telecom Group based in the UAE.
This client requires the review and strategy definition of the end-to-end e-commerce capabilities and ecosystem (affiliates, partners...) to drive relevant performance improvement.
After a consolidation of the online support services and customer service, the focus is now to drive revenue generation from the online and digital channels. We are looking for an e-commerce manager with a holistic view of telecom operations and digital channels to assess and prepare an action plan.
The scope of this exercise covers 3 countries from Dubai.
Professional background
Relevant experience in performance management and e-commerce
Experience in Telecom
Strategic thinking combined with technical knowledge
Cross-functional experience (sales, analytics, performance management, partnerships...)