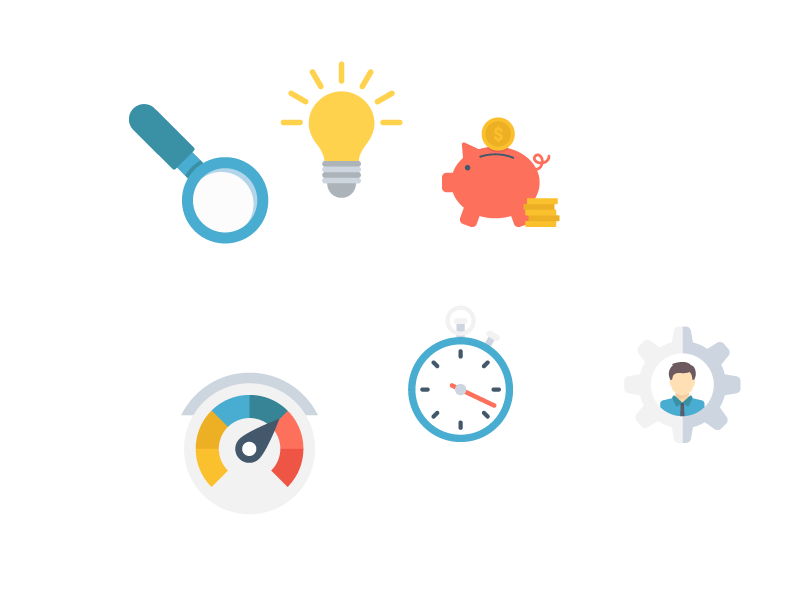 Engagement Manager / Principal – Digital practice
This opportunity has been closed.
The position is no longer available. We will continue to work to offer you better suited opportunities.
Description
Our client, a global management consulting company with a focus on Telecom, Media and Digital (TMD), is looking for Engagement Managers/ Principals to work in their offices in Dubai, New York, Singapore and other locations across the globe.


Responsibilities:
Lead digital business development activities in a region together with account partners.

Jointly build the region's account management strategy in digital transformation related topics with the support of the Partner group.

Support multiple project teams ensuring successful project delivery in the digital area.

Lead teams of more junior consultants and co-lead client accounts in the digital area together with account partners.

Support the Managers in developing original frameworks, hypothesis and ideas for data gathering.

Ensure the quality of the digital project takeaways and recommendations.

Present entire documents on digital topics to C-levels client audiences.

Manage and lead client meetings and digital related content discussions.

Coach and mentor Digital Practice team members.

Drive Intellectual Capital creation in Digital Practice .

Professional background
Experience driving digital transformation program, including creating implementation roadmap, setting up / running governance, value assuring digital programs, setting up customer centric agile digital teams, creating partner ecosystem, transforming IT to adopt latest tools/technologies such as DevOps, Analytics, Automation (RPA), Mobility, Cloud.

Strategy/management consulting experience and/or relevant experience in a telecom/tech industry with a role covering digital transformation-related activities.

Masters-level degree in a relevant field.

MBA from a top business school is a plus.