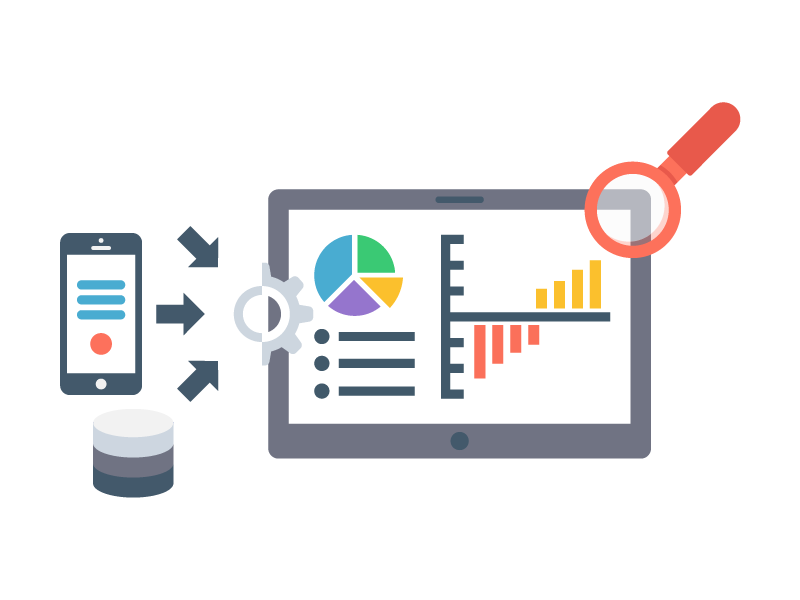 Engagement Manager - Analytics
This opportunity has been closed.
The position is no longer available. We will continue to work to offer you better suited opportunities.
Description
One of our Telecom clients in the Middle East is looking for an Engagement Manager in Analytics.
The main purpose of the role is to support the digital consulting team for analytics related business development activities and projects delivery by leading the team, managing client relations and organizing project/proposal related activities.
Leading sessions with clients to understand their goals, and then preparing data and performing analytical services to support those objectives.
Supervising and/or performing the delivery of actionable, data-driven insights and recommendations to support in the decision-making process, applying data visualization best practices to effectively tailor the message to the various target listeners.
Building advanced statistical analysis ( e.g. modelling, segmentation) and presenting the output to clients in a clear and easily comprehensible way.
Data preparation by extracting data from source systems, merging data in a structured way after cleansing data from noise.
Designing dashboards and listing datamart requirements with a business focus and implementing them by working with core data infrastructure.
Professional background
Minimum of 5 years in consulting, with a reputed organization.
4-6 years of overall analytics experience (includes analytics in consulting company).
3-5 years of analytical modelling tool experience.
1-3 years of experience in SQL.
Excellent verbal and written communication skills and excellent relational skills.
Commercial awareness and customer centricity.
Enjoying working in a fast-changing and being a good team player.
Having a natural curiosity and enjoying solving complex problems.
Having the ability to handle multiple tasks and responsibilities.
Having the ability to work under pressure and meet regulatory deadlines.
Having a logical approach to the solution of problems and good conceptual ability and skills in analysis.
Being able to integrate research and best practices into problem avoidance and continuous improvement.
Being self-reliant and capable of both independent work and a member of a team.
Being able to deliver clear and concise presentations to management regarding the big data project.
Developing and review project plans, identifying and solving issues, resolve issues, and communicating the status of assigned projects to users and managers.
Fluent in english & arabic.