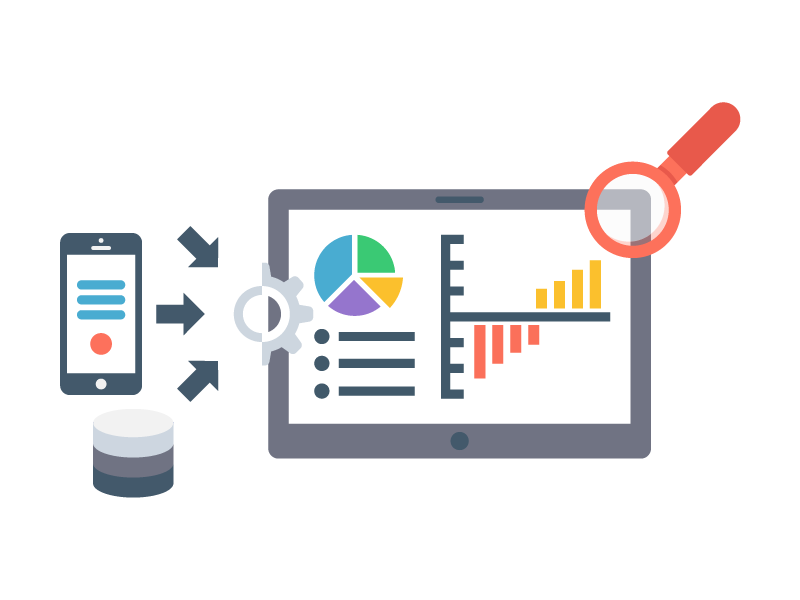 ETL Developer
This opportunity has been closed.
The position is no longer available. We will continue to work to offer you better suited opportunities.
Description
Our client, an Internet and other Telecommunications services provider, is looking for an
ETL Developer
to support the ETL Lead in designing and developing data warehouse models, ETL processes, and business intelligence reports.
Start Date: Beginning of September
Duration: 4 months
Mode: Remote
The ETL Developer will:
Support the team in ETL or related tasks to accelerate solution delivery
Develop and/or test ETL code as per the specifications provided by the ETL Lead
Perform any needed systems administration tasks
Run and monitor ETL jobs and ensure results are as expected
Perform solution documentation work including Data Catalog
In order to facilitate the ingestion of data into the warehouse the expert will have to use current technology stack:
Google Big Query as the data warehouse
Diverse data sources include MySql databases and some Excel files plus JSON events on a Pub/Sub service bus
Apache Airflow for ETL workflow and scheduling
ETL scripts in Python
BI reports and dashboards in Google Data Studio and Microsoft Power BI
Professional background
5+ years of experience with Data Analytics, Data Modelling, and Data Warehousing.
Experience using Google Big Query or similar.
SQL and PL/SQL knowledge

Python experience
Unix Shell/Bash scripting

Nice to have: Google Data Studio and Microsoft Power BI Expertise
Spanish is welcomed but not mandatory
Fluent English is required