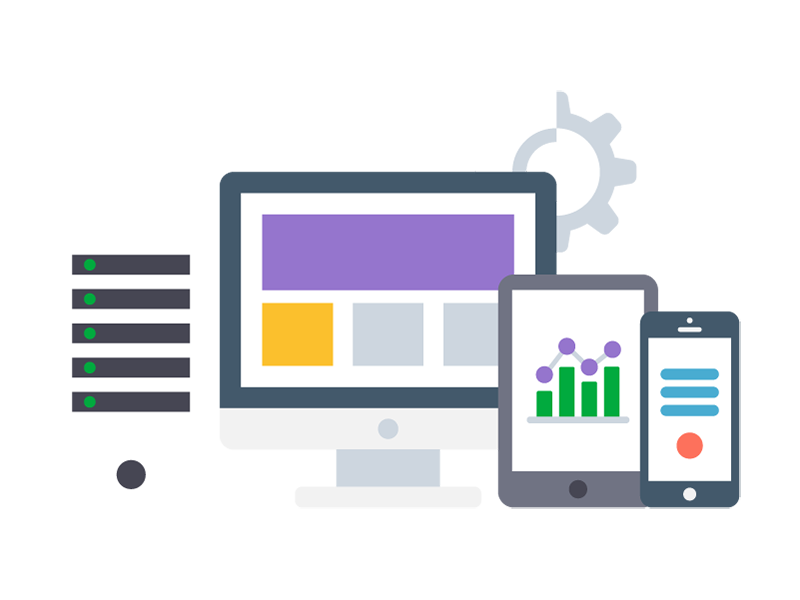 Executive: IT Core Design & Delivery
This opportunity has been closed.
The position is no longer available. We will continue to work to offer you better suited opportunities.
Description
We are looking for an
IT Core Design & Delivery Executive
who will manage and maintain the standard IT Architecture across the Group, fulfilling the client's strategy and delivering their mission for leading innovation and customer experience.
Responsibilities:
Work with key stakeholders and the Group Chief Information and Technology Officer in the development and roadmap for the IT Core Design and Delivery strategy
Drive innovation and develop the technology strategy to ensure the competitive positioning of the client

Align technology platforms to support the new revenue streams of the company

Develop an IT Plan aligned to the strategic direction for IT and guide all staff in the achievement of this vision
Develop and maintain the IT Architecture and Design principles and standards across the IT domains for the Group
Develop the Solution Blueprints for standard service implementations
Maintain the application portfolio and review the roadmap for alignment to the client's business strategy to ICT core design and delivery strategy and requirements
Assess, approve and monitor all IT CAPEX and OPEX budgets across the Group
Provide cost effective IT services, while achieving business objectives
Setting technology CAPEX management in the IT space to optimise TCO and drive ROI improvements where applicable (including but not limited to licensing optimisations, lease vs buy, CAPEX deferrals and new pricing models)
Define and evaluate customer experience KPIs, IT KPIs definitions and processes advise on specific actions
Evaluate new Technologies and innovation and incorporate them into the architecture. Research technologies and develop a business case for the their incorporation within the group
Provide input to technology/service frame agreements to ensure alignment with the technology strategy
Work with all key Group partners and suppliers to ensure strong partnerships and ensure alignment to service levels
Liaise with strategic vendors and third party content providers to develop and influence longterm roadmaps
Conduct vendor selection and standardization for all IT
Be at the forefront of new technologies enabling the introduction of new products and services and their integration and incorporation
Manage and oversee the IT Design and Delivery capabilities across the entire value chain ensuring appropriate levels of service
Ensure coordination with Managed Operations team
Maintain IT Governance across the Group and report on compliance and IT Risks
Recommend policies, procedures and associated technical implementation standards, methodologies, frameworks and guidelines
Be the advocate for improving the IT and Technology environment, taking the company to the next level for improved business practices

Implement and define effective IT and Technology project management expertise that encompass the process of planning, organising and delineating project responsibilities to meet group business goals and objectives
Professional background
Minimum 4-year Academic Degree

MBA / Masters advantageous
Relevant certification/accreditation/membership
English, French and Arabic (advantageous)
Minimum 5 years Executive experience leading a large-scale technology team

5 – 10 years in telecommunications industry
Experience in global/multinational enterprise, coupled with working in emerging markets
Work across diverse cultures and geographies
Proven track record of business improvement and strategy development