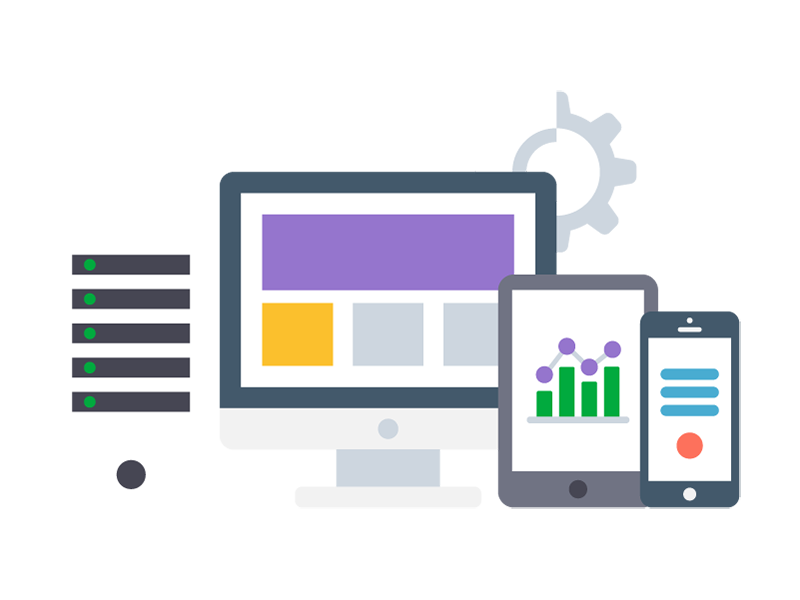 Expert in Collaborative Software Tools for M&A
This opportunity has been closed.
The position is no longer available. We will continue to work to offer you better suited opportunities.
Description
Our Client, an M&A company, is looking for an
Expert in collaborative software tools for construction companies for M&A Due diligence
to help them remotely on a project.
Start: ASAP
Workload: on-demand, a couple of days per week
Professional background
Profound knowledge of collaborative software for the construction industry
In-depth view of all solutions in the market.
Understanding of the industry trends
Perform due diligence of a specific player
Support on M&A acquisition