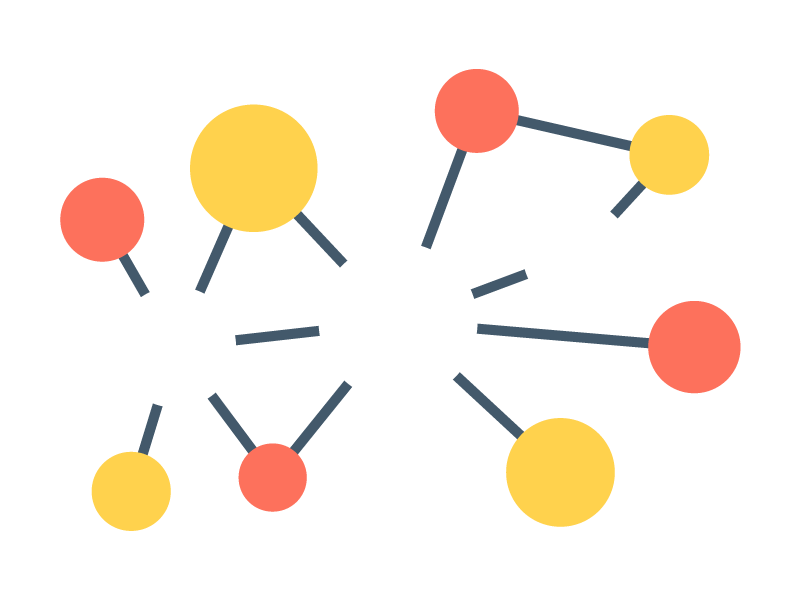 Expert in IP Architecture
This opportunity has been closed.
The position is no longer available. We will continue to work to offer you better suited opportunities.
Description
Our Client, a top management consulting firm, is looking for an
Expert in IP Architecture.
The duration of the project is
16 weeks.
The work can be executed
remotely
and when travel is permitted again
partly on-site.

The aim of the project will be to review IP networks in Saudi, provide recommendations in terms of architecture and standards to improve the quality of service delivered to clients.
Professional background
Network architect with strong strategic views
Able to review country-wide IP networks
Able to make recommendations on how to improve the IP networks
Experience with architecture component (e.g., CDN, cloud,…)
Experience with standards/ protocols perspective (understanding of IPv4/6,…)