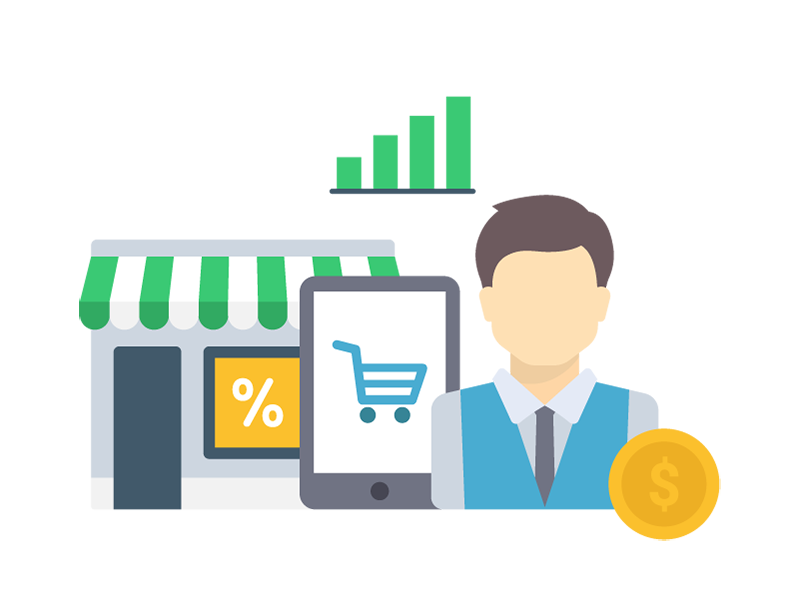 Experto En B2B Marketing Y Ventas Para Telecom
This opportunity has been closed.
The position is no longer available. We will continue to work to offer you better suited opportunities.
Description
Nuestro cliente, un operador mayorista de telecomunicaciones, busca un Experto/Consultor en marketing y ventas en Telecom para realizar un estudio sobre el mercado de empresas de fibra óptica.


Tareas a realizar:
- Analisis/identificación de principales operadores B2B
- Análisis de su oferta de productos (broad band, fijo, móvil)
- Apoyo en la definición de una nueva oferta para estos operadores
Professional background
Experiencia requerida:
- Experiencia en Sales B2B para Telecom orientado a productos de fibra para empresas o
- Consultor con experiencia en B2B Marketing y Ventas para Telecom o
- Experto en Telecom con experiencia en operadoras B2B.
- Español avanzado