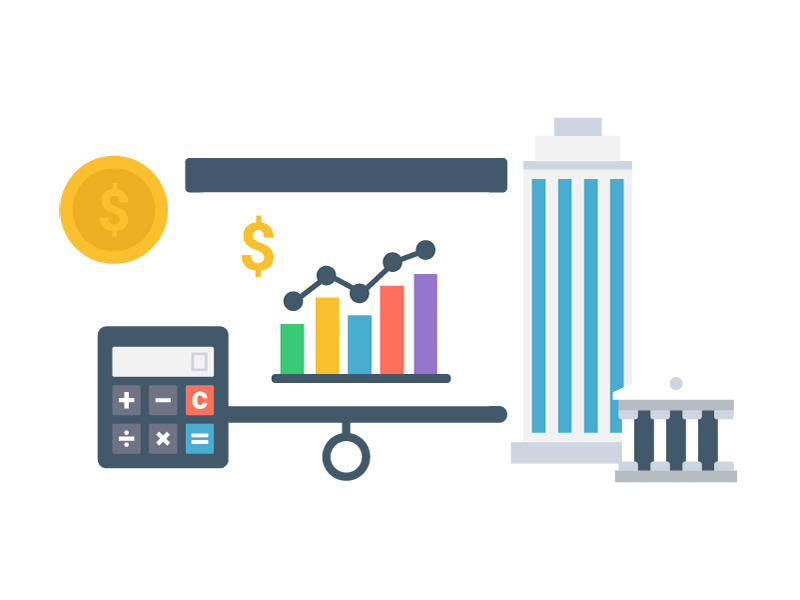 Financial Modeling Lead
This opportunity has been closed.
The position is no longer available. We will continue to work to offer you better suited opportunities.
Description
We are looking for a Financial Modeling Lead to support our client, a large telecommunication services provider based in South Africa.
The objective of the role is to provide a business plan that reflects the full implementation of the EBU Growth Plan. This model will be the input for the budget and planning activity.
The Financial Modeling Lead will evaluate the investment required and inform the adjustments in the delivery of the strategy
Deliverables:
-P&L
-Capex Plan
-ROI and other ratios
Professional background
Extensive experience in telecom transformation (>10 years)
Extensive experience in financial modeling (>5 years)
Good knowledge of product profitability, channel margins, strategic initiatives impacting opex and capex
Senior stakeholder management
Change Management experience
Stakeholder management to review plans, assess risks and propose alternatives
Comfortable in managing complex organizations across multiple countries
Negotiation and facilitation