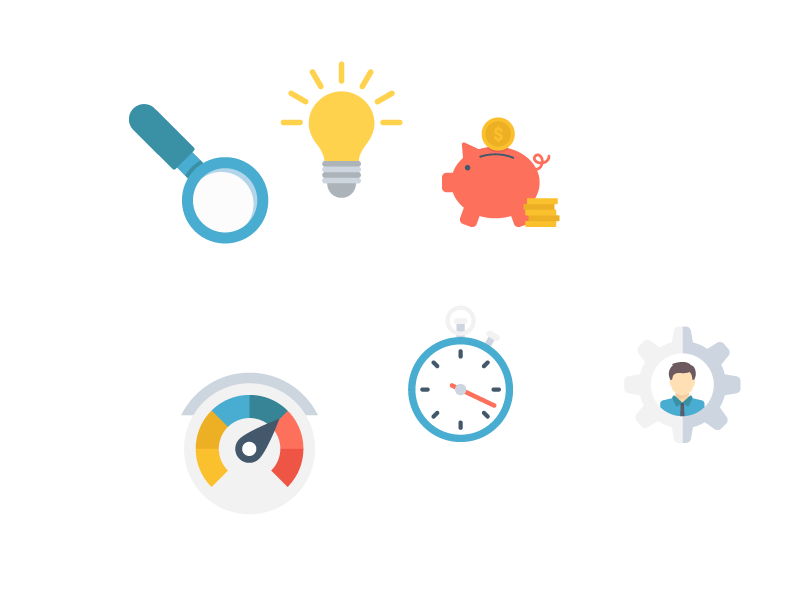 Financial Services Change Mgmt Consultant
Opportunity on hold
Although the process is currently on hold, we will be happy to consider your application in case this opportunity reopens or similar opportunities arise.
Description
Our client, an ICT company based in KSA, is setting up a large scale managed services in Healthcare space. As part of the RFP process they are looking for several HE professionals across different functions:
PMO, Change Management, Finance, Architects, Technical Governance, and Cybersecurity.
The goal of Financial Services Change Mgmt Consultant to join their team as part of the Enterprise Architecture Technical Design Authority stream for the Healthcare industry.
Activities:
Translate current high-level architecture into detailed blueprint executable by vendors
Detail out key business use cases
Determine Inter-operability standards and coding scheme governing the program internally and externally
Assist vendors in developing detailed integration specification
Review vendor deliverables and provide feedback
Develop detailed non-functional requirements and test criteria. Govern infrastructure build to meet these requirements
Outcomes:
Detailed Architectural Blueprint for the UniPlat program
Detailed Program functional use cases
Finalize Standards and coding schemes to be used across the clinical and financial components
Identify Program Integration point and assist vendors in building specifications
Align and assess the impact of non-functional requirements on Program functional use cases
Professional background
Effective and efficient organization and planning skills with proven ability to manage complex multi workstream implementation Healthcare programs or/and multiple concurrent projects.
Preference in implementing Healthcare Unified medical records and/ or Healthcare insurance exchange bus.
Proven analytical and critical thinking skills required to synthesize complex data sets and interpret qualitative and quantitative data and trends to implement recommendations resulting in measurable users adoption and successful organizational change
Impactful and professional written and verbal communication skills; ability to set clear project team direction, develop key deliverables, escalate risks, and influence key stakeholders inclusive of client and internal senior leadership
Ability to collaborate with team members and client counterparts to understand business challenges, adapt implementation methodologies and approaches to ensure results align with stakeholder's business objectives