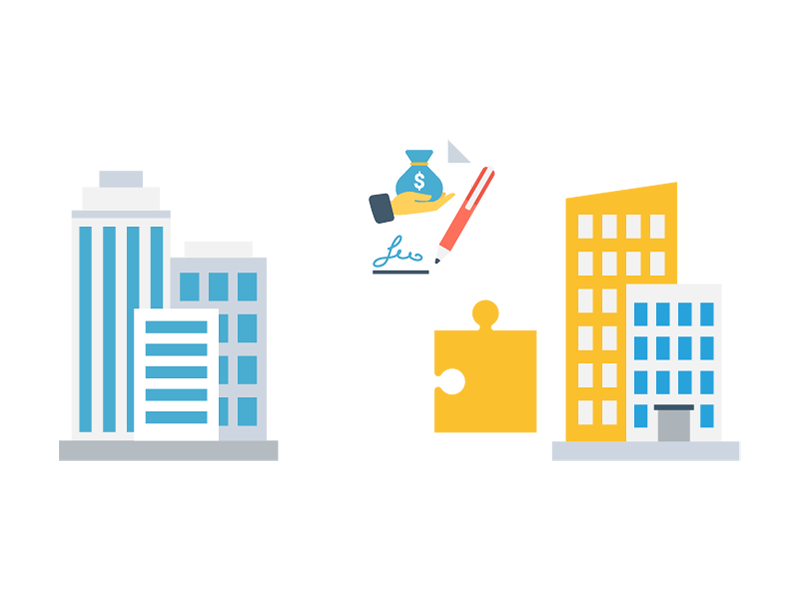 Fixed Networks Due Diligence Consultant
This opportunity has been closed.
The position is no longer available. We will continue to work to offer you better suited opportunities.
Description
Our Client, a management consulting firm with a focus on TMT, is looking for a Fixed Networks Consultant to help them on a Due Diligence project in Romania.
The consultant would help understand the local market and review the technical details of the passive infrastructure.
Project duration: 2 Weeks
Starting date: Mid March
Professional background
Experience with fixed networks (Fiber, Passive infrastructure)
Commercial and/or technical due diligence experience
Knowledge of Romanian Market
Romanian language is a plus