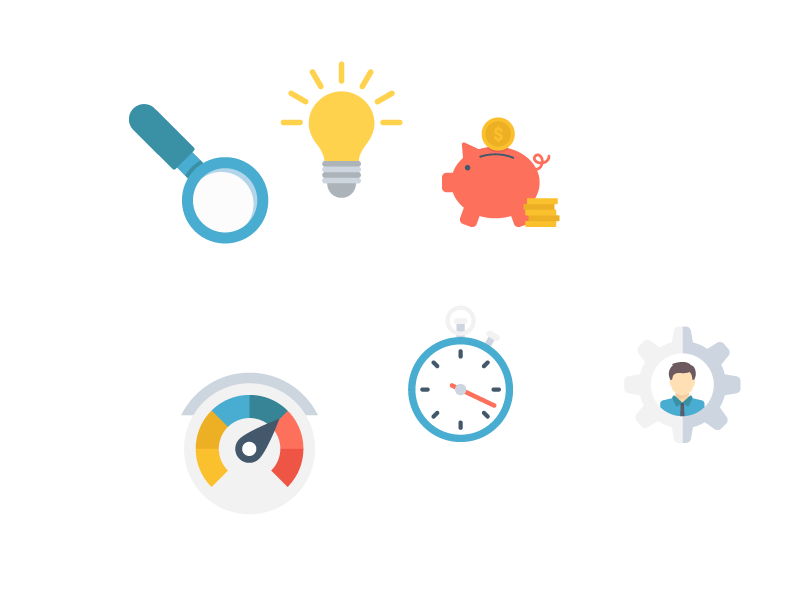 Freelance Telecom Management Consultant Manager
Opportunity on hold
Although the process is currently on hold, we will be happy to consider your application in case this opportunity reopens or similar opportunities arise.
Description
Our client, a global management consulting firm, is looking for a Management Consultant Manager with an extensive experience in the telecom industry.
The candidate is expected to be a US citizen or to have a valid work visa for the US.
Traveling to NYC might be required.
Professional background
Experience working in management consultancies (6+ years)
Extensive telecom experience
MBA is preferred