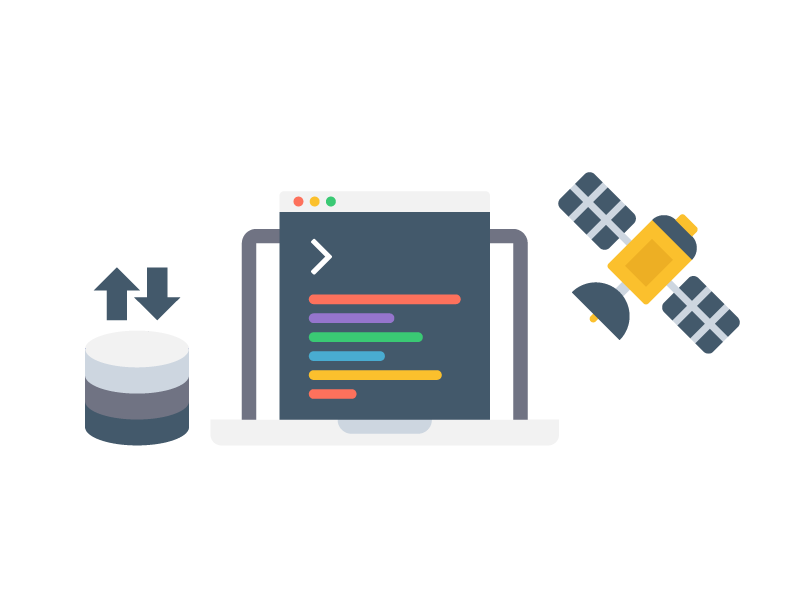 Group GM: Regional CTIO
This opportunity has been closed.
The position is no longer available. We will continue to work to offer you better suited opportunities.
Description
Our client, a leading telecom provider with operations across Africa and the Middle East, is looking for a General Manager: Regional CTIO.
The responsibilities of the role:

Drive and oversee regional technology performance and ensure the achievement of regional technology efficiencies and revenue targets
Implement strategic technical and network initiatives to ensure synergy between core and new revenue business streams

Drive the agility of technological platform deployments in the OpCo's

Develop strategy for coverage enhancement, capacity and network performance optimisation for the region

Oversee all regulatory and compliance matters ensuring all statutory and legal requirements are met
Identify technical performance issues and lead transformation teams to resolve these

Ensure the network consistently delivers on customer expectations

Ensure that the "cost of operations" is reduced, in line with a least cost operating strategy both technical/ business perspective.

Professional background
4-year Academic Degree. A postgraduate qualification is a plus

Minimum 10 - 12 years Technology Management
Minimum 10 - 12 years in Telecom industry
Minimum 8 - 10 years Network Turn
Key Solutions, CPG and Demand Management
Senior management track record of 5 years
Project Management
Experience and strong understanding of the commercial businesses
Experience in continuous improvement
Understanding emerging markets advantageous
Worked across diverse cultures and geographies
Proven track record of commercials and business operations management in global/multinational company