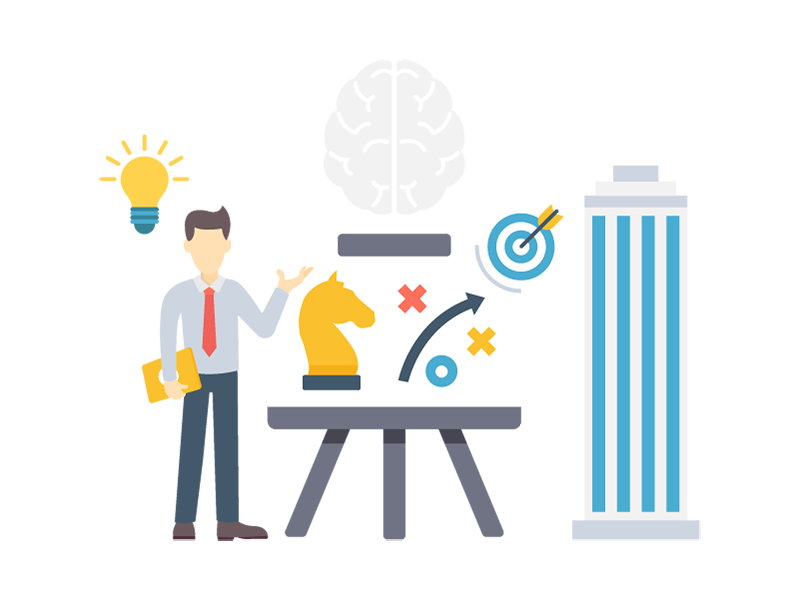 Group Strategy General Manager
This opportunity has been closed.
The position is no longer available. We will continue to work to offer you better suited opportunities.
Description
Our client, a leading telecom provider with operations across Africa and the Middle East, is looking for a General Manager for the strategy department.
The mission of the Group Strategy GM is to translate the Group's overall long-term Strategy and ensure that the implementation of key strategic initiatives are aligned to the overall long-term Group Strategic Plan.
The Key Tasks are:
Drive the strategic, scenario planning and exploring diversification and cost management strategies

Facilitate the strategic planning process and provide input into the business planning process

Monitor and review the implementation of strategic initiatives across the group

Ensure integration of strategic initiatives into budget and business plan

Manage daily operations of the strategy unit.

Support the Group Chief Operations Officer in proposing strategic alternatives to the Executive Committee (Exco) and assessing and approving Opco strategies

Ensure that reports are provided to Exco on the execution of strategic initiatives

Maintain relationships with external industry experts to identify market trends, competitive dynamics, acquisition and partnership ideas

Identify and recommend profitable growth strategies

Structure and lead strategic initiatives and cross-functional teams to deliver on selected strategy projects

Facilitate the "strategic" dialogue across all OPCOs to ensure that there is a 360° approach to strategy and the company's strategic positioning

Maintain a "strategy" dashboard to ensure an ongoing assessment and reassessment process of the primary strategic drivers

Scan the market for appropriate and relevant "partnership" or acquisition prioritization – within the context of new business models, complementary revenue opportunities, synergistic acquisitions and technology partnerships

Evaluate market size, competitor accomplishments and industry structures, and make recommendations to senior management to assist in the development of The Group's objectives.

Accountable for creating business plans for all new company subsidiaries and business ventures.

Responsible for the refinement of The Group's mission, align short- and long-term strategic business goals.

Professional background
Previous experience in a management consulting firm as a senior manager or principal

6 up to 8 years of experience

Extensive experience in the Telecom industry