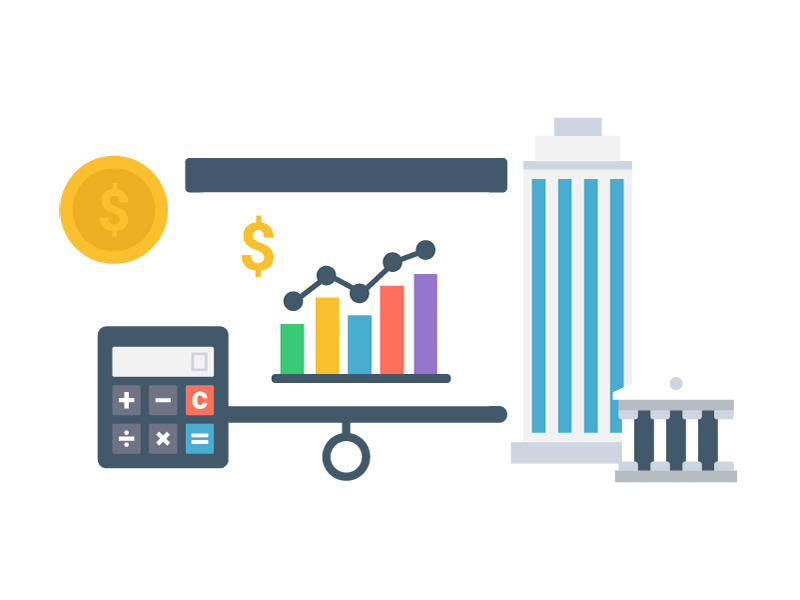 Head of Financial Planning and Analysis
This opportunity has been closed.
The position is no longer available. We will continue to work to offer you better suited opportunities.
Description
The Head of FP&A works in the Finance department, directly reporting to the Chief Financial Officer, and plays a key role in supporting the company's financial function. Oversees the business and financial operations and shares responsibility for the organization's economic and financial performance. Carries out financial analysis, develops financial planning processes and designs and helps improve overall business plans. Participates in financing processes and conducts regular follow-up and monitoring of the financing of the company.
The Head of FP&A must possess a strong quantitative background, outstanding modelling skills, efficient interpersonal abilities and excellent written and oral communication skills. Strategic, analytical thinker, is driven by results and is capable of developing new and practical financial solutions.
Responsibilities
Financial Support: The Head of FP&A reports to the CFO with timely, accurate, and relevant financial and business information and supports the CFO in presenting reports to stakeholders, Board of Directors and other stakeholders. Provides analysis and experience to develop business and financial recommendations, assisting leadership in key financial decisions and playing a strategic role in the company's economic growth.
Financial Planning: Working with other departments, the Head of FP&A uses financial analysis and forecasting to design, build, update and oversee the execution of the company budget and business plans. Following standard accounting procedures, the Head of FP&A ensures that the budget is properly administered, follows company guidelines and provides on time and rigorous budget feedback.
Financial Analysis: The Head of FP&A completes regular financial analysis to assist the company in decision-making. This includes identifying and managing financial risk, regular reviews of financial covenants, assessing and reporting company performance in compliance with financing obligations, performing economic forecasting, and any other analysis of the company's performance that may be required. The Head of FP&A will also liaise with internal M&A and PMO teams in project analysis and monitoring.
Report Financial and Business Findings: The Head of FP&A reports key operational and financial findings and works with financial and executive staff to help make sound economic decisions. This involves completing regular financial reviews and delivering accurate financial reports, producing ad-hoc reports, and developing results presentations when required. The Head of FP&A also works together with the Business Intelligence team in the definition of key indicators and in ensuring consistency in reporting.
Cost, Capex and Profitability Control: The Head of FP&A will follow up on the investment decisions approved and advise on any possible deviation or improvement. This includes the definition and execution of cost and investment control procedures as well as the definition and execution of profitability analysis and approval of investments and commercial offers across all customer segments.
Professional background
+5-10 years' experience in roles of financial modelling and analysis, business planning and budgeting
Degree in Business studies (university level) or an advanced degree in a quantitative subject
MBA or similar will be a plus
Advanced Excel abilities and outstanding financial modelling skills
Sound accounting understanding
Fluency in English
Experience in Telecoms sector is not necessary but will be valued
Financing and M&A experience is a plus
Key Personal Competencies
Interpersonal skills: Good listener, team player, capable of dealing efficiently with different stakeholders
Communication skills: Solid written, oral and presentational skills, and the ability to communicate effectively with both financially-savvy and non-finance people
Business skills: Hard worker, with high attention to detail, reliable, and strategic and analytical thinker. Able to acquire a good understanding of the organization's objectives, operations, market environment and ethical framework
Problem-solving skills: Critical and methodical approach when problem-solving, proactive and continuous-improvement mentality
Risk management skills: Understanding the sources of risk, and evaluating risks and methods for their control and mitigation