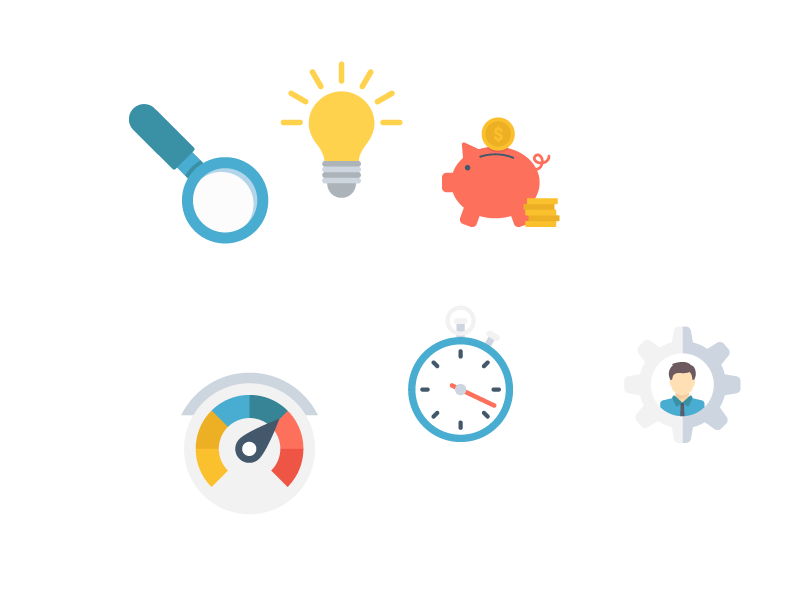 Independent Telecom Management Consultant with Retail Strategy
This opportunity has been closed.
The position is no longer available. We will continue to work to offer you better suited opportunities.
Description
Our client, a consulting firm with a focus on Digital Transformation and Information Technologies, is currently looking to setup and strengthen the local team in Hungary, Bulgaria. They are looking for a management/business consultant with retail strategy experience to participate in a 1-2 months project with possible extension.

The responsibilities of the role include:
Reviewing the retail operations of the telecom operator
Assessment of retail performance and costs
Reviewing the commission system
Reviewing retail customer experience
Professional background
Background in management consulting/business consulting
Telecom industry experience as well as expertise in Telecom sales/retail
Good understanding of retail strategy for telecom
Need to be based in Hungaryor Bulgaria (relevant language expertise)