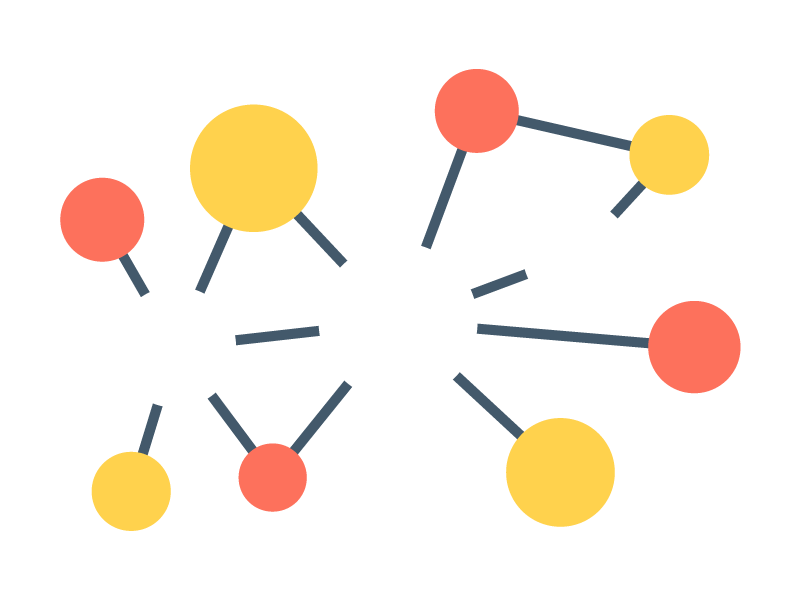 Infrastructure Security Architect
This opportunity has been closed.
The position is no longer available. We will continue to work to offer you better suited opportunities.
Description
Our client, a large technology consultancy, is looking for an Infrastructure Security Architect to join a project in Riyadh.
Main responsibilities:
Validate and help vendors team to understand gaps in Infrastructure and Endpoint (Desktop, Servers, Mobile, BYOD etc.) security issues, risks and vulnerabilities.
Analyze and resolve security incidents and work with the client to achieve an overall superior security posture.
Provide best practice creating security solution like IPS, DDOS, Firewalls, email gateway, web proxy and endpoint security solutions like anti-virus , HIPS, Sandboxing, device encryption and DLP (Data Loss Prevention) and cloud solution like CASB and data center.
Provide gap analysis on networks security and device security.
Professional background
Solid experience as an infrastructure architect
Solid experience with Infrastructure and Endpoint security (analysing, identifying risks and creating solutions)
Strong background in Telecom industry