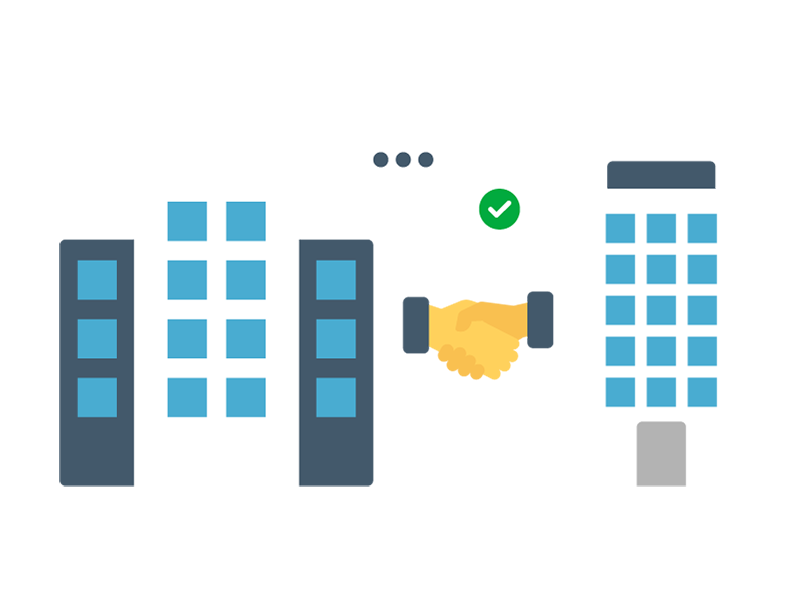 Interconnect Account Manager
This opportunity has been closed.
The position is no longer available. We will continue to work to offer you better suited opportunities.
Description
Our client, a leading African mobile telecom provider, is looking for an Interconnect Account Manager to be responsible for the commercialization of client's infrastructure as well as to support other business units with the optimal utilization of the existing Infrastructure.
The responsibilities of the role:
Serve as a primary point of contact for connectivity customers, both OpCos and external customers

Own end-to-end organic voice and hubbing P&L, sales activities, product development and fulfilment

Identify potential clients for voice hubbing services

Develop the voice hubbing capabilities by expanding the interconnect platform and market

Ensure optimal processes and interactions between the OpCos

Develop/manage relationship with international carriers to provide long distance voice services

Manage voice interconnect revenue assurance

Monitor and ensure fulfilment operates within SLAs

Define interconnect pricing

End-to-end product ownership

Identify new carrier services products for international clients

Ensure product implementation and approve service/product launch
Professional background
5+ years in relevant experience in the international telecom infrastructure industry

Detailed knowledge on the international telecom infrastructure industry in regard to latest industry trends and competitive landscape

Innovation to improve value and efficiency

Deep Understanding of the international voice space of the telecom industry

Desire to provide inputs for new product development and management

Strategic analytical thinking to create and execute international voice strategy