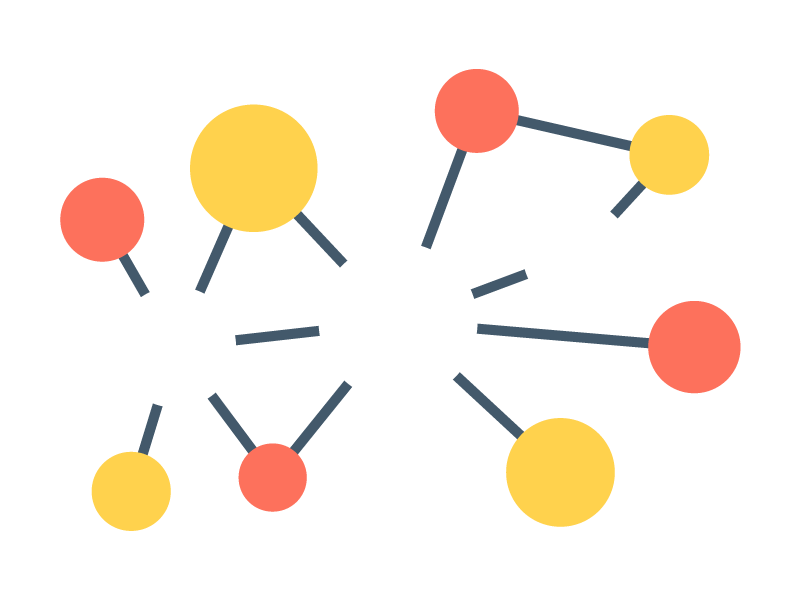 IoT and 5G Technical Advisor for KSA
This opportunity has been closed.
The position is no longer available. We will continue to work to offer you better suited opportunities.
Description
Our client, the leading management consulting firm in the Middle East, is advising the KSA government on a national ICT transformation strategic plan. We are searching for a Technology strategy expert with solid IoT experience and deep understanding of 5G networks as an enabler.
Responsibilities:
Identify the required ecosystems to push the IoT opportunities
Provide direction and priorities through the definition of IoT use cases and required enablers
Assess how 5G networks should be optimally rolled-out
Professional background
6-10 years experience on IoT and its ecosystems
Experience in the Middle East market (ideally)

Strategic vision to define national guidelines or priorities to be promoted