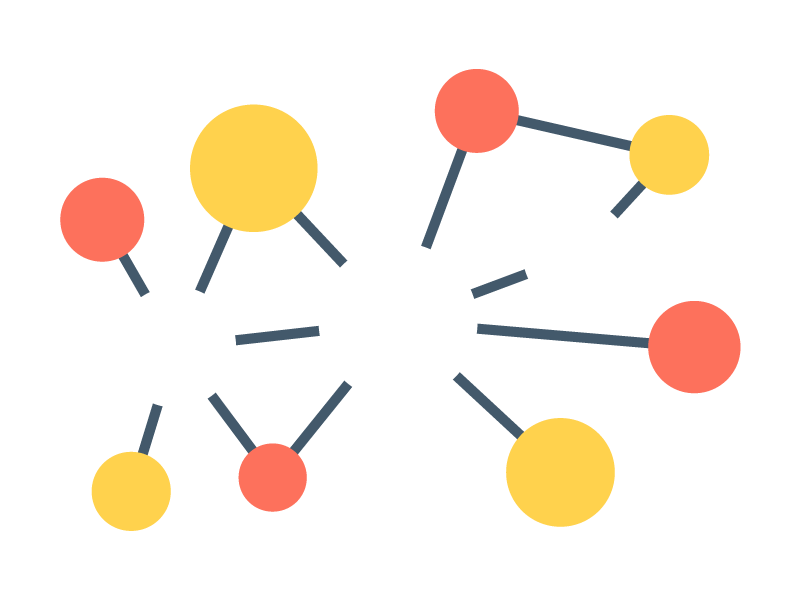 IoT Product Manager
This opportunity has been closed.
The position is no longer available. We will continue to work to offer you better suited opportunities.
Description
Our client, a large technological consultancy, is looking for a Telecom Management Consultant to support the definition of new IoT solutions at a large Mobile Network Operator in Qatar.
The IoT expert will act as an IoT Product Manager, defining new IoT solutions.
This will include:
Understanding the market and customer needs
Defining product specifications
Identifying and negotiating with partners
Defining the business case
Professional background
Hands-on Product Management experience, ideally in IoT related projects
Management Consulting/Business Consulting experience
Experience in IoT markets/solutions
International working experience