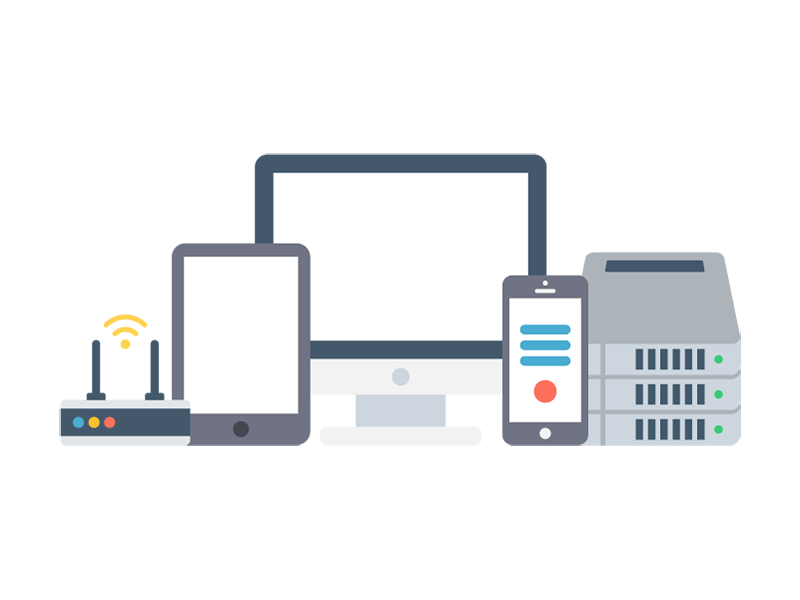 IT Manager/Administrator
This opportunity has been closed.
The position is no longer available. We will continue to work to offer you better suited opportunities.
Description
Our client, a leading global producer of chemicals, is looking for an IT Manager/ Administrator to join a project on the 25th of May.
The expert is required to deploy the new office IT (routers, PCs, applications) in 2 acquired offices (Durban and Johannesburg) and employees (30 employees in total).
The initial IT deployment should take around 2 weeks (with potential additional 2 weeks if required) and then some background support (2-3 days).
The focus is on office IT: routers & PC configuration, office apps, etc.
Professional background
Solid experience in office IT deployment